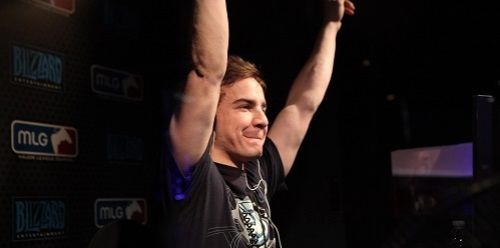 HuK wins Challenger Group C, XY second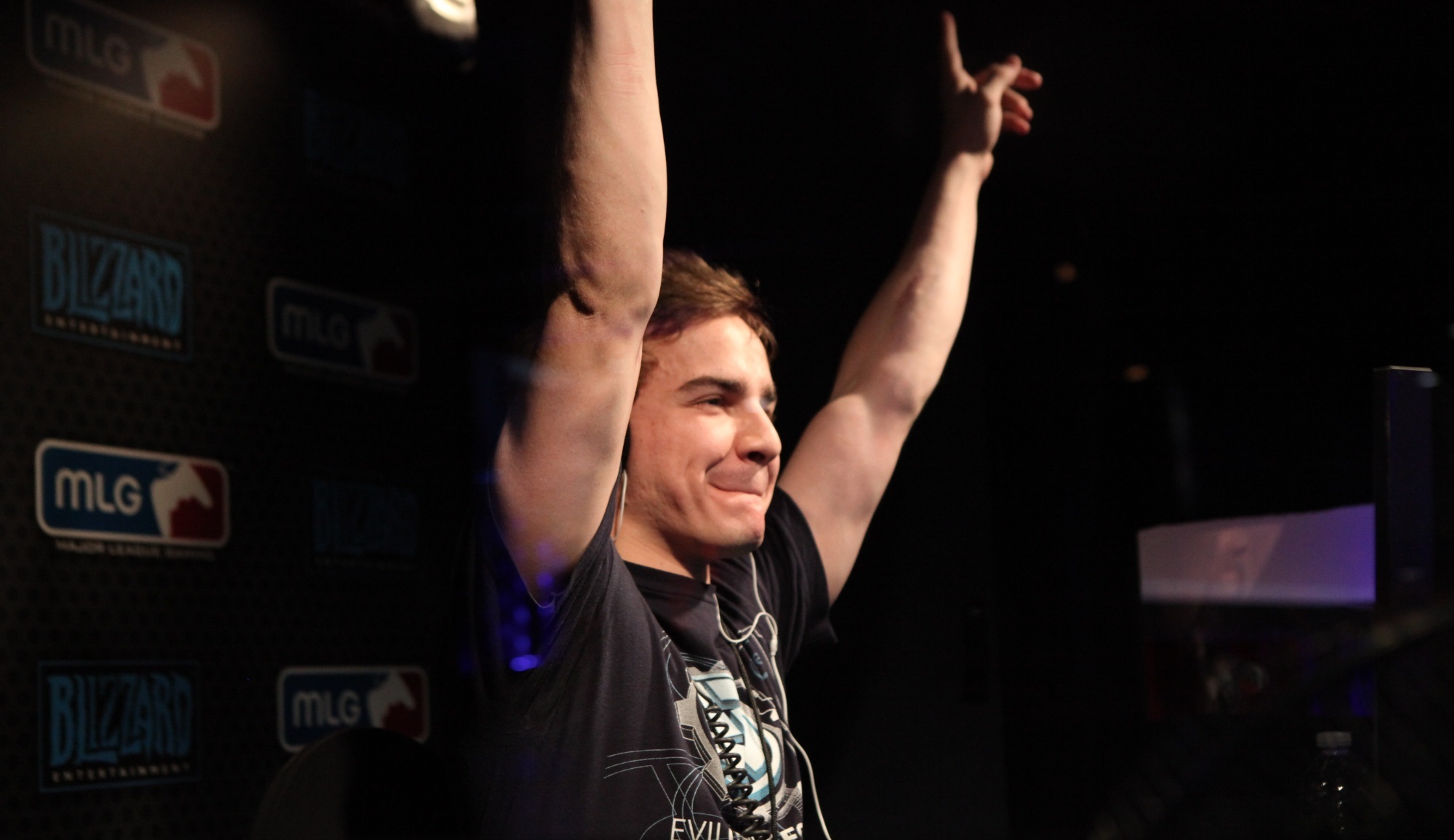 EG's Chris Loranger returns to Premier league after Ro32 elimination last season and brings Chinese Terran XY with him. 
 
More WCS America coverage
Check link for VODs, news and match info
?
Opening with a 2-0 victory over Capoch, HuK became the only player to not get an automatic walkover versus former team-mate Idra, the latter now retired, and finished first in the group with a flawless 4-0, the only player in Challeger Group stage so far to accomplish a perfect score.
Second in the group followed XY, who joins his compatriot MacSed in Premiear league. So far, China is two for two when it comes to Premiear league promotions and they will aim at a 100% success rate next week as Jim and Top play out their respective groups on June 20th and June 18th.
Group C was also the last one to be played this week as the circuit goes on a break for DreamHack Summer held June 15-17 in Sweden. WCS America resumes on the 17th with Group H, featuring SEn, Fenix, Oz and Sage.