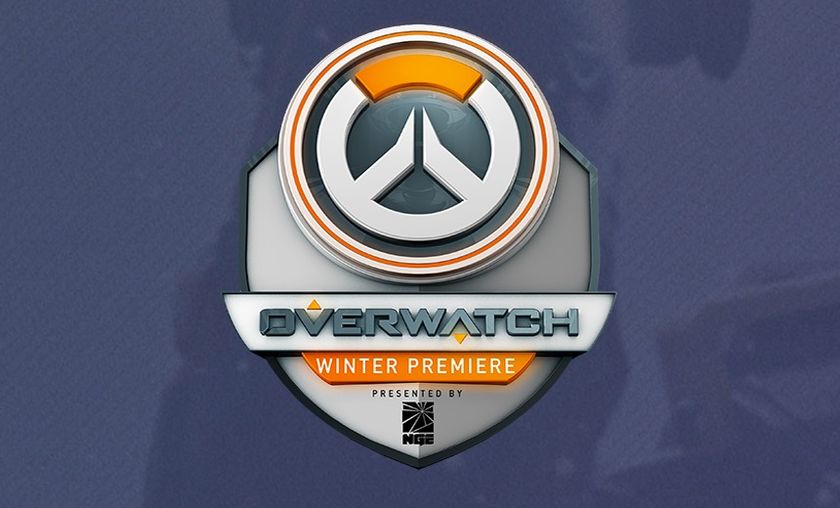 NGE's Winter Premiere finals to take place at PAX South 2017
The tournament will conclude at PAX Arena in San Antonio, Texas.
Overwatch_NGE announced on Twitter that the live finals of their Winter Premiere tournament will take place at PAX South, live from the PAX Arena in San Antonio, Texas. 
The official schedule for the PAX Arena venue has not been announced yet, so the start time of the finals is unknown.
So far, two teams have been eliminated from the Winter Premiere. The tournament is currently in its Group Play Phase 2, where six teams battle for the top four spots. The top four teams will head to San Antonio, Texas to compete in the live finals in the hopes of winning $40,000.
Team
M
W
D
L
P

5
4
0
1
12

5
4
0
1
12

5
3
0
2
9

5
2
0
3
6

5
2
0
3
6

5
0
0
5
0
Matches and results
PAX South is one of five conventions that PAX puts on every year. The exhibition includes professional esports, concerts, and the chance for attendees to play against other attendees in tabletop and video game competitions. 
Group Play Phase 2 will continue tonight at 3:30 PST on their Twitch stream.
For more competitive Overwatch news, follow us @GosuOverwatch.