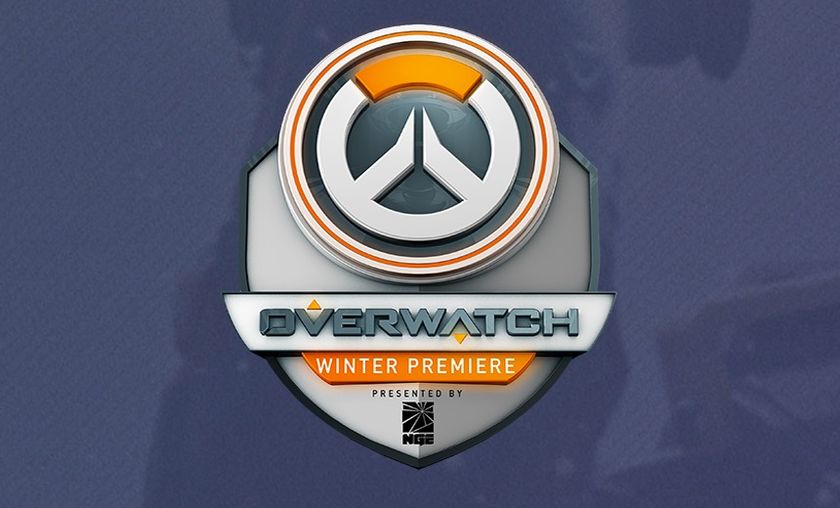 A Viewer's Guide to NGE's Winter Premiere Group Play Phase 2
NGE's Winter Premiere is full of lesser-known talent who are on the cusp of competing at top-level play in bigger tournaments.


Event Hub
After six days of round robin, six teams have advanced to NGE Winter Premiere's Group Play Phase 2, which will decide the four teams that will advance to the Live Finals, with the chance to take home up to $40,000. 
Up-and-coming Immortals is currently the favorite to win the tournament thanks to a strong showing in Group Play Phase 1. They're followed closely behind by Kungarna, who came in second overall during the first phase and was the only team to beat them. Team Liquid, Renegades, Luminosity Gaming and compLexity Gaming trailed both teams in Group Play Phase 1, but will have a chance to redeem themselves this next round of play. We have a full rundown of what happened in Group Play Phase 1 here.
When:
January 17 - 19, starting around 3:30 PST/6:30 PM EST/0:30 AM CET
Where:
Who:
English commentary is being delivered by Caleb "WavePunk" Simmons, Anthony "geckspert" Miserendino and David "Nagatron" Williams
Team
M
W
D
L
P

5
4
0
1
12

5
4
0
1
12

5
3
0
2
9

5
2
0
3
6

5
2
0
3
6

5
0
0
5
0
Matches and results
Teams are competing for a $100,000 prizepool, with top finisher receiving $40,000. Phase 2, much like Phase 1, is round robin to decide which four teams advance to the Live Finals, taking place later on this January. The finals will be a LAN while the previous rounds were not.
For more competitive Overwatch news, follow us @GosuOverwatch.