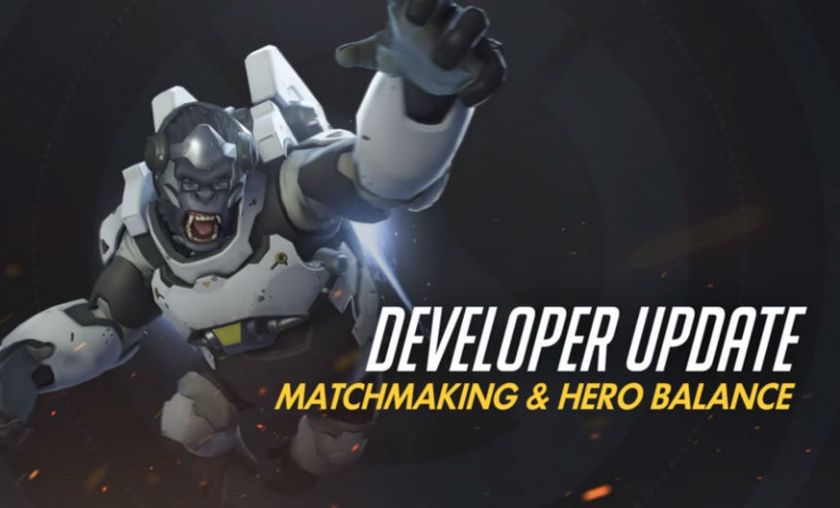 Developer Update: Matchmaking & Hero Balance
Jeff Kaplan is back with another vlog-like video. He shares his thoughts on the latest patch that focused on matchmaking and hero balance.
When Blizzard released the Overwatch closed beta, they took the opportunity to make a video wherein Jeff Kaplan, the Game Director, talked to all the Overwatch fans. We thought it was a cool way for some 'personal' time with Jeff Kaplan, and were wondering if they would do more of these. Well today, after releasing one of the biggest patches so far yesterday, another video was uploaded to the PlayOverwatch YouTube channel.
In the video, Jeff Kaplan mostly talks about how the closed beta will be used to experiment with different matchmaking systems. He warns that players might see slightly worse matchmaking for a while, with the benefit of knowing Blizzard is accumulating information to improve matchmaking in the long run. He also talks about the process of balancing all the heroes. Through the feedback from all players, he mentions a bunch of changes that were made to several heroes like McCree and Symmetra.
Finally, the Test Weekend is referenced and all players are warned that the performance of the servers is going to fluctuate a bit because of Blizzard testing the back-end during the Test Weekend.
Follow us @GosuOverwatch for more eSports news.