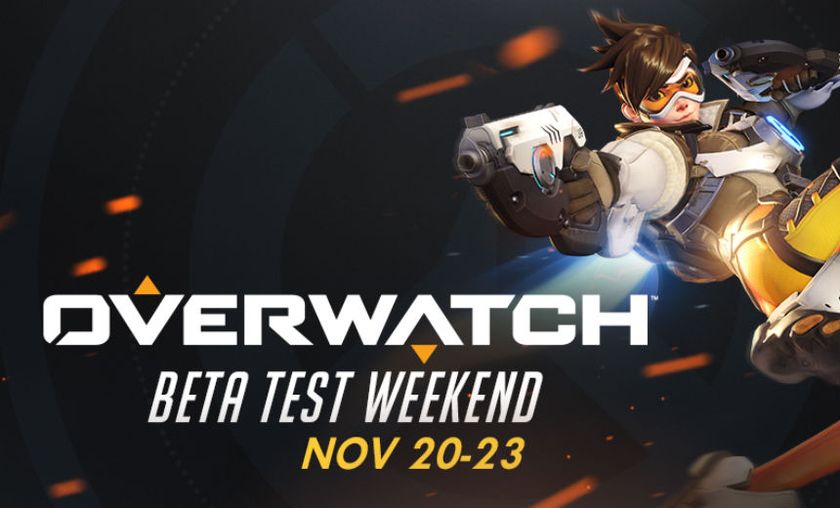 First Overwatch Beta Test Weekend coming this weekend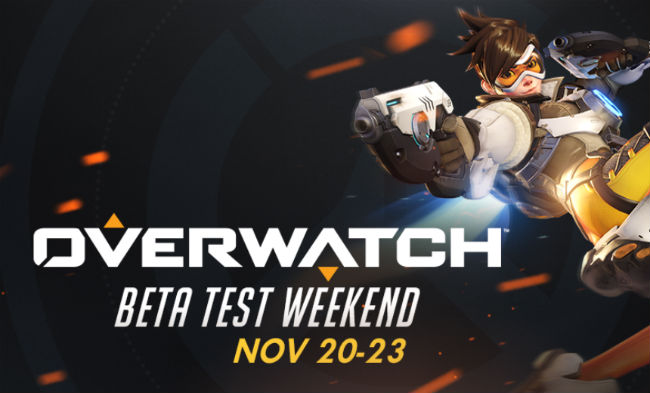 Ever since the announcement of Overwatch's closed beta, Blizzard has promised Test Weekends open to larger beta tester groups. Today they announced the first: November 20-23.
Blizzard has been very fond of the process of beta testing games before releasing them to the greater public. Hearthstone and Heroes of the Storm both had fairly long beta phases which helped shape these games' user experiences. Overwatch seems to be following a similar path, but the developers have stated that they don't want to use the closed beta as a promotional device.
Today, in an official blog post, they announced the very first Test Weekend on which they will allow more players to temporarily log in to the Overwatch servers. During the extended weekend of November 20th till November 23rd, a greater number of users will get given beta access to help stress test the servers. Notifications of these invites will be send out on the 19th (tomorrow), giving new players a chance to download and install the game so that they can start playing as soon as Blizzard gives the go ahead. It is important to note that not all players who have opted in for beta access will actually get to play this weekend, and that the people who do get in will most likely not be able to continue playing after monday. 
At BlizzCon, the Overwatch developers stated that there will most likely only be one of these Test Weekends in 2015, with the second one happening early 2016.
This Test Weekend will be a valuable opportunity for Blizzard to test how their servers will function under heavier loads, and it will also allow them to get feedback from a higher variety of computer set ups so that they will be able to monitor if Overwatch runs acceptably on some older computer hardware/software.
For more information on the Test Weekend, and for learning about the best ways to help Blizzard with your feedback during the weekend, head over to the official blog post. We wish you all good luck in getting to at least play Overwatch for the next weekend!
Follow us @GosuOverwatch for more eSports news.