Starcraft II Mod for Brood War
Presenting Starcraft II mod for the original Starcraft: Brood War.
Same 2d layout, same mechanics, only new looks, new balance features, modified interface – all taken from SCII.
Without further "dudes" – here are some screenshots, you can download this magnificence from the link at the bottom of the page.
New Menu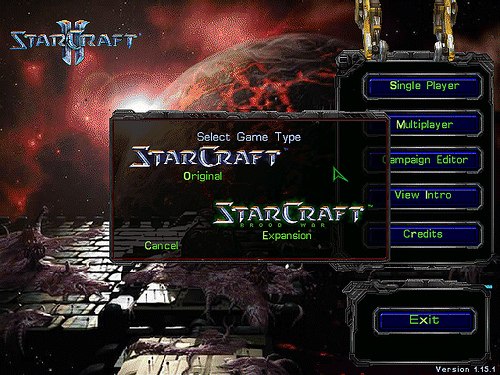 Updated Campaign Screen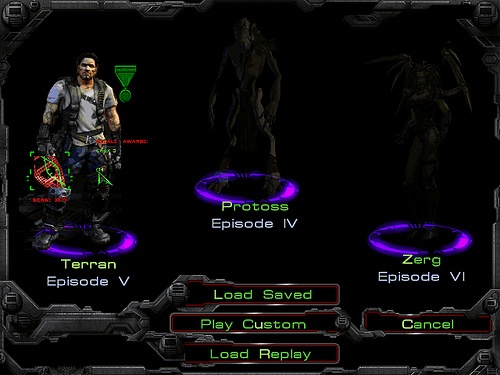 Protoss Base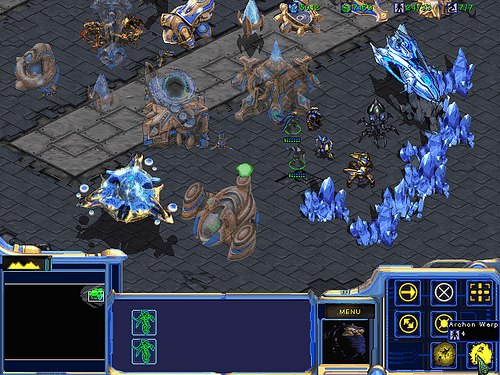 Terran Base #1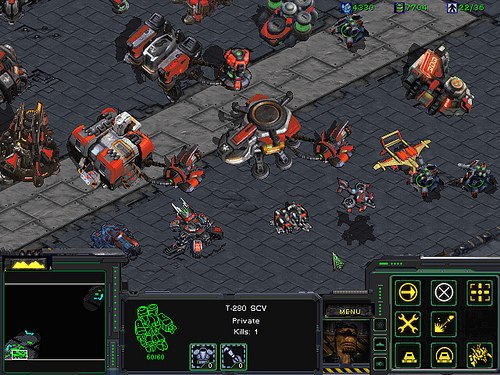 Terran Base #2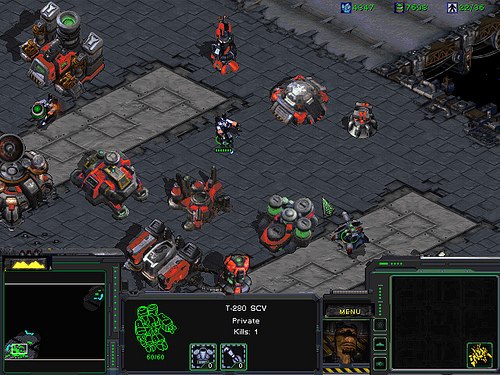 Lotsa New Stuff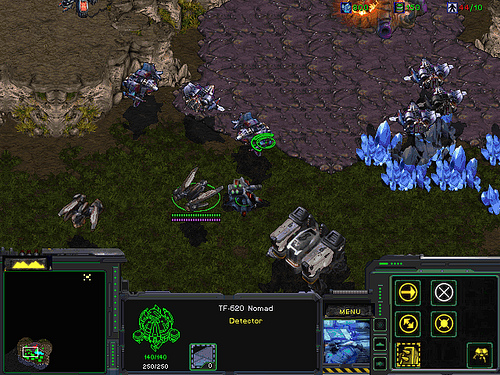 This modification works with Starcraft 1.15.1 Only.
Our thanks to Rus_Brian for the tip.
Links
Download Here
- Starfeeder
More Screens
- GoodGame