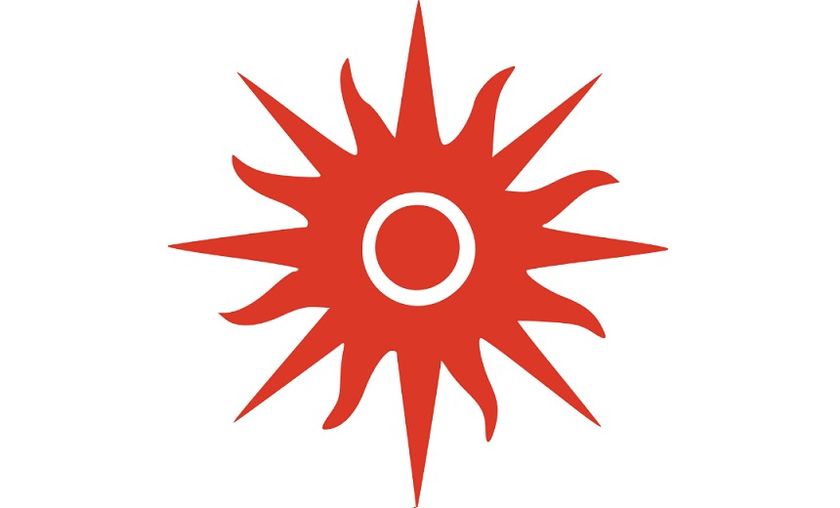 You can now win a gold medal playing eSports! Well, not quite all of you.
The 2022 Asian Games held in Hangzhou, China, will include eSports. Teams from the 45 member countries of the Olympic Council of Asia will be able to compete in the world's second largest multisport event.
In 2022 we will be describing eSports champions as 'medallists' as they stand atop podiums singing the national anthem of their country of origin, in Asia at least. Our eSports athletes will join around 10,000 others competing for gold for their countries. To warm up the world to the idea, eSports will feature as a demonstration sport at next year's Asian Games to be held in Jakarta.
The decision has received widespread media attention, featuring on the BBC and the Guardian amongst others. The decision has also not been without controversy – some mainstream commentators have taken issue with the idea of 'thumb twiddlers' winning medals. As they say in the advertising industry, any publicity is good publicity right? Well, not quite, if this meme-worthy article – "Guide: what are eSports?" –from the BBC is anything to go by. The move is backed by Alibaba, who have made significant investments in the sector. In 2016, Asian fans made up over half the viewership of eSports content , and the industry is expected to continue expanding over the next few years.
For us eSports fans the decision can only mean a higher profile for the games we love, and more recognition of the ability of our pros. As well as, of course, getting to see more quality competition. Our favourite Chinese, South Korean and Philippine pro teams are bound to make an appearance.
Being featured in the Asian Games is certainly not a guarantee that eSports will become part of the Olympics however. The category "Board Games" featured in 2006 and 2010 but has since been dropped. With the international growth of eSports, and the commercial appeal, following Board Games off the map is unlikely. In fact, British bookmaker William Hill is currently offering 4:1 odds of eSports featuring in the 2024 Olympics. With Alibaba signing an $800m sponsorship deal with the Olympics through 2028, they may be good odds.  
ESports have been medal sports in other international events, being a feature of the Asian Indoor and Martial Arts Games since 2007. But none of the sport's previous mainstream success compares to being on the Asian Games' stage. More controversy waits around the corner however when the games to be featured are announced – get your Dota2 vs Lol memes ready.
(Image credits Wikimedia Commons)