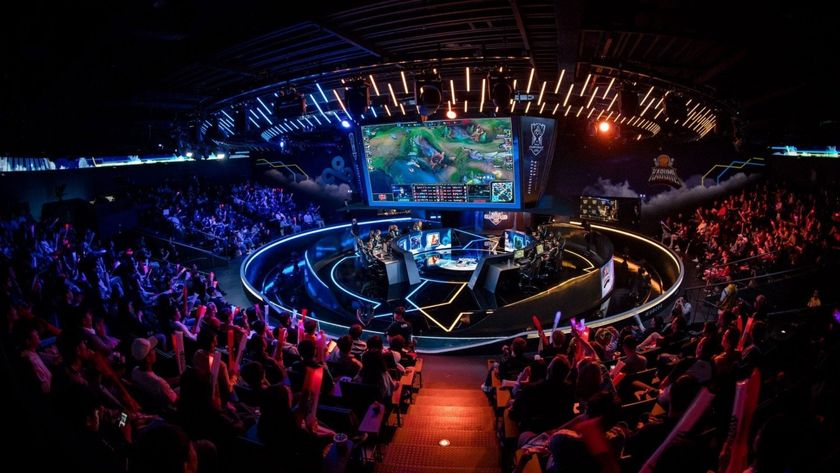 The LCK 2021 Summer Split brings about a host of changes before it starts
Who will come out on top in the LCK 2021 Summer Split?
The LCK 2021 Summer Split starts later today, June 9 as we hope to see

DWG KIA take another regional title before moving on to Worlds 2021. By taking second place at MSI 2021, they've earned the LCK region an additional slot heading into the biggest event in Riot Games' calendar.
What's great about

DWG KIA was their recent run in the Spring Split, dropping only two games throughout the tournament. What makes for a more compelling storyline is that their only loss came against

BRION, who finished last in the Spring Split.
LCK 2021 Summer Split
The group stages will be played in a double round-robin format with the same 10 teams playing 18 matches each in a best-of-three series. It will run for 10 consecutive weeks, ending on August 15 before we head into the playoffs.
For the first five weeks, there will be five days worth of games from Wednesday to Sunday. In the next five weeks, this will be cut down to just four days worth of games, starting every Thursday through Sunday. There will be two games played each day in a best-of-three format to see who will make it into the final six.
From there, we head into the playoffs, which is a best-of-five series. The first and second place will receive playoff byes into the semifinals while the rest start off in the quarterfinals. Fourth and fifth place will battle it out in one bracket while third and sixth will face off in another. The winners from these respective brackets will go on to face the first and second-place of the group stage.
The LCK 2021 Summer Split is also introducing some changes to its roster system with the LCK Challengers League. This gives each team a chance to have emergency call-ups or send-downs as well as bi-weekly call-ups and send-downs for greater roster flexibility. In the past, only three call-ups and send-downs were conducted on three separate occasions in the previous Split but this Summer, it will happen once every two weeks.
This also gives teams a chance to play around with different sets of players to work on team chemistry and combinations. While this could prove to be a double-edged sword if experiments go awry, it could also be a stepping stone for younger players to prove their worth in the big leagues.
There will also be a change in the side selection during game time. In the first game, the home team (left side of the schedule) chooses which side they will want and in the second game, the losing team will decide. 
LCK Teams
While it will feature the same 10 teams as the past, this time, the teams will decide on their rosters every two weeks, given the new roster change-up system. For now, here are all the teams and their rosters for the first two weeks:
We will be posting updates on the rosters every two weeks alongside updates on the LCK 2021 Summer Split so be sure to stay tuned!
What to Expect
Given the new roster system as well as side selection changes, this will surely give a breath of fresh air into the LCK regional split. While many are expecting

DWG KIA to push for the title once more, there are a few who are looking to steal the crown away from them.
One such team would be

Gen.G who came the closest in the Spring Split. There are also other teams like

T1 who have the legendary
Sang-hyeok "Faker" Lee on their side, as well as

Hanwha Life Esports and
DRX to name a few.
Here is how the games will go for week one:
All the games will be played at the LoL Park in South Korea where fans some fans will also be allowed to attend. While this is only limited to 10% capacity, which is only 40, it is still a big change from the last regional split.
Be sure to catch all the action later today on Twitch.TV!
(Image credit: Riot Games)