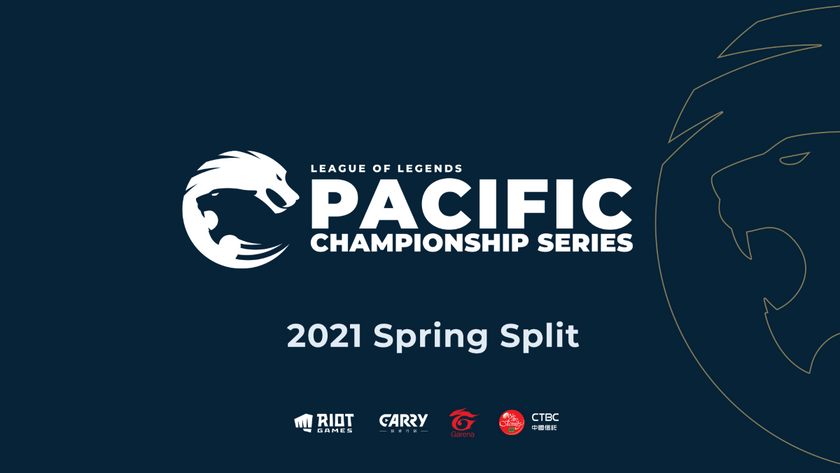 What went down so far in the PCS 2021 Spring Split playoffs
The PCS 2021 Spring Split playoff is now full steam ahead as we head into the last six teams who have a shot in taking home the gold as well as a spot in the upcoming MSI 2021.
Day 1 started out great with two enticing games that saw BOOM Esports and Impunity drop down into the lower bracket. Day 2 however, was less than ideal, especially for both the teams mentioned earlier. Impunity lost to Berjaya Dragons in two straight games while BOOM Esports bowed out after losing to Hong Kong Alliance.
Impunity vs Berjaya Dragons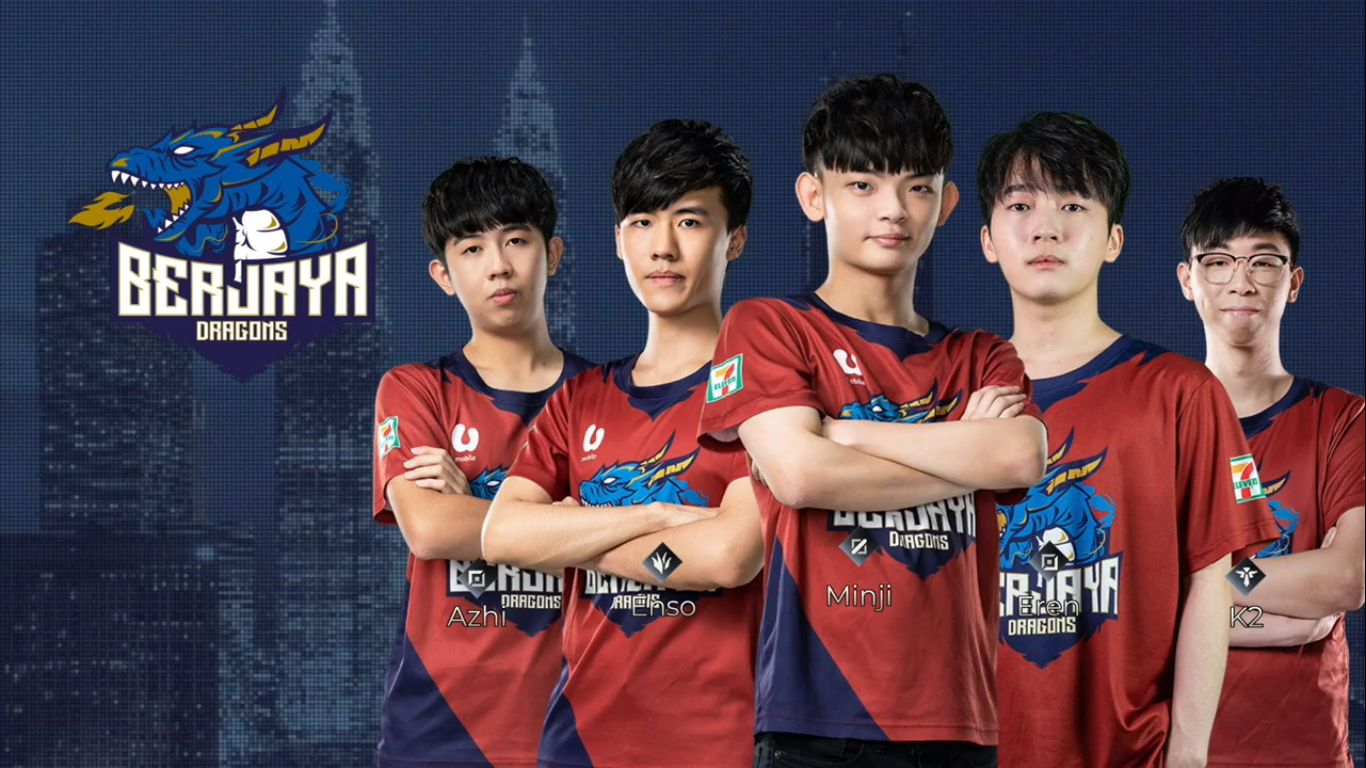 A clash between two neighbouring nations, both Impunity and Berjaya Dragons went at it in the first lower bracket match of the day. What makes this a must-watch match between two SEA titans is that Berjaya Dragons went with the same picks for both games, ending the first in 30 minutes and the second in just 22 minutes.
You can check out all the games here:
BOOM Esports vs Hong Kong Attitude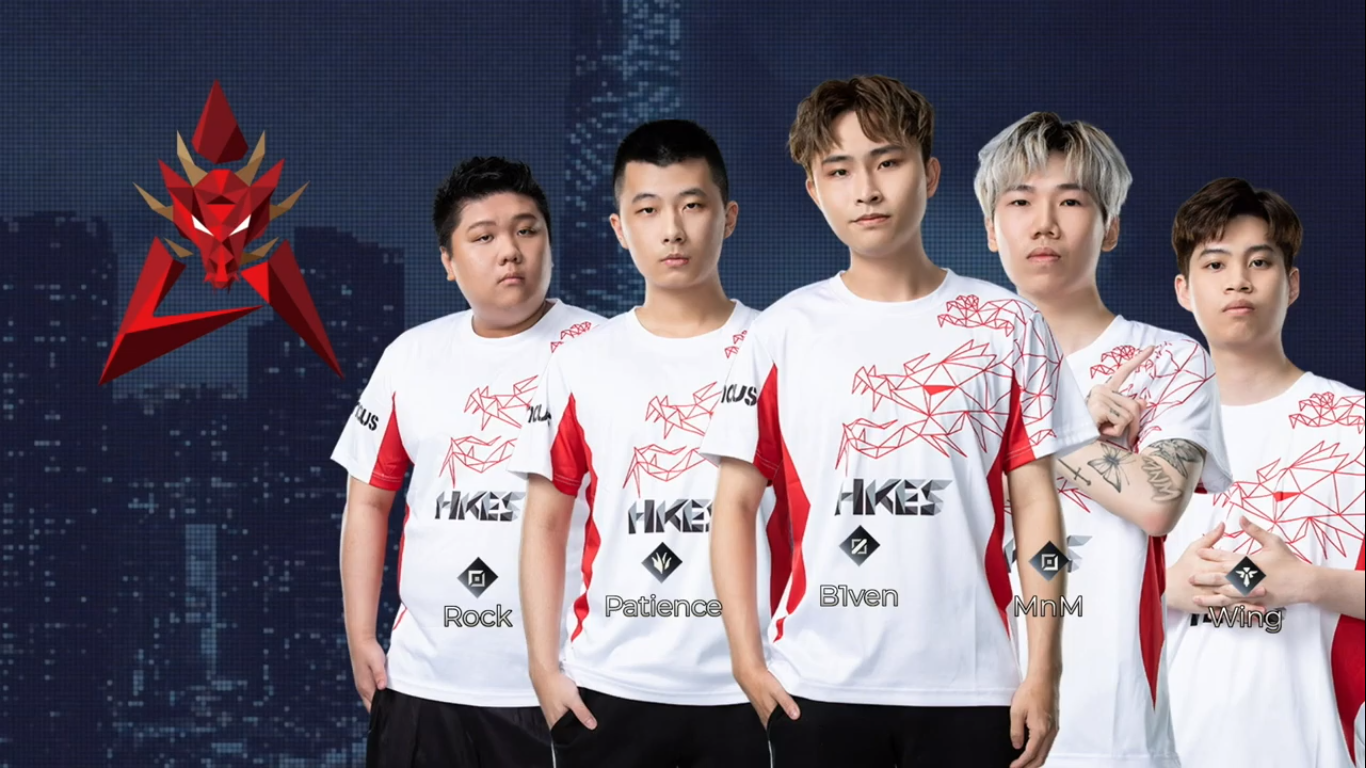 In the second match of the day in the lower bracket, we saw BOOM Esports take on Hong Kong Attitude. It was a very back-and-forth game between the two teams as BOOM Esports took the first win in under half an hour. Unfortunately, that wasn't enough to deter HKA from sweeping the next two games in a convincing fashion.
You can check out all the games here:
BOOM Esports

vs

Hong Kong Attitude
Day three was reserved solely for the first upper bracket match between PSG Talon and J Team. With the former taking the tournament by storm and dropping only one game throughout the entire group stage, it was an uphill task for J Team.
PSG Talon vs J Team
As the semifinals were a best-of-five series, J Team could ill afford to let PSG Talon gain momentum going into their match. Unfortunately, it didn't quite work out for them as PSG Talon made sure they booked their slot into the winner bracket finals in a three-nil sweep.
They also utilised both Udyr and Rell to their fullest, picking them in all three of their games. Tristana was also picked up for the first and third game, showing their prowess with her time and time again. All three games ended around 30-odd minutes with J Team having no answers to respond with.
You can check out all three matches here:
Beyond Gaming vs Machi Esports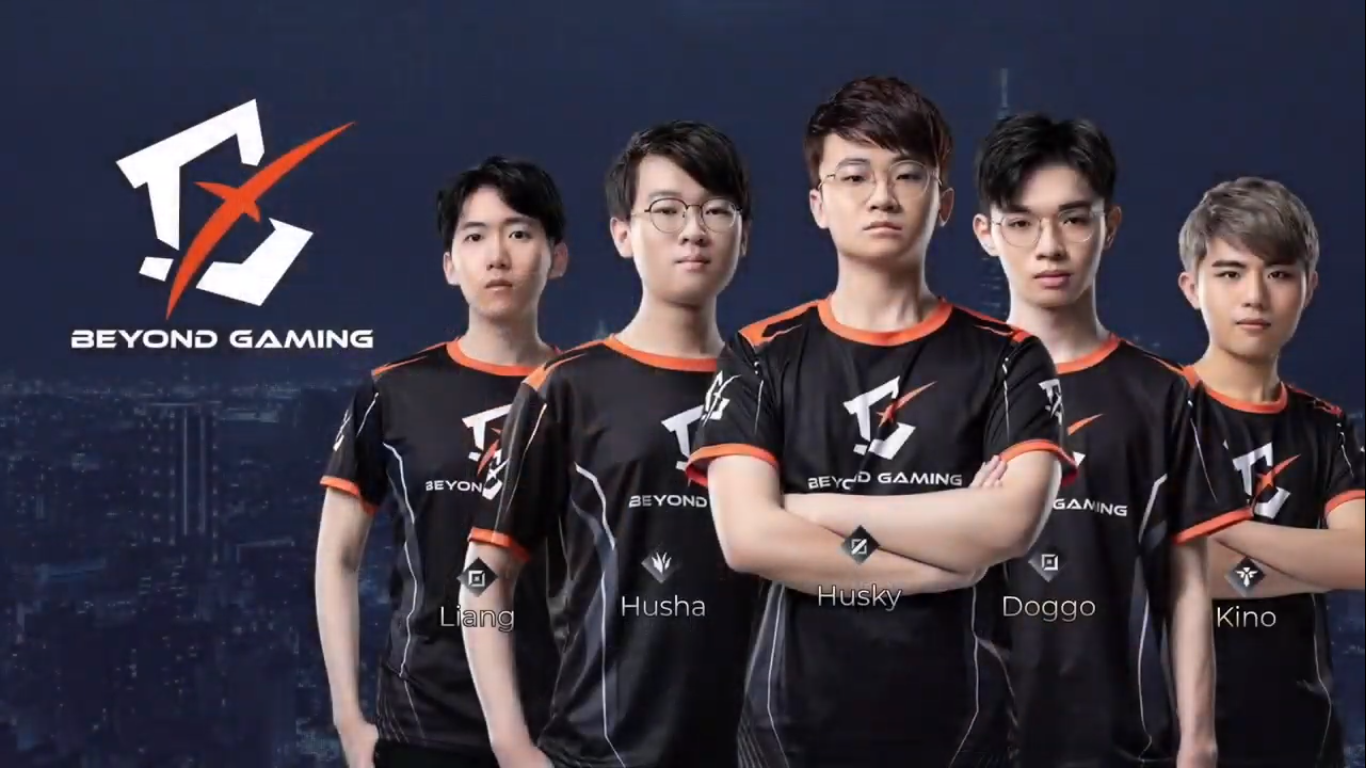 Day four was all about the second semifinal match in the winner's bracket, this time featuring Beyond Gaming and Machi Esports. Both teams have performed well during the group stages and it was always going to be a tough fight.
Beyond Gaming were able to take the first match but Machi Esports came back swinging in the second game. Sadly, they couldn't keep it together as Beyond Gaming steamrolled them in the third and fourth game, ultimately ending in a 3-1 win to bring them into the winner bracket finals.
Still to come...
The PCS 2021 Spring Split playoffs are going to be on a break right now with the second round of the lower bracket matches to be played on 9th and 10th April respectively. As for the winner bracket finals, they will be played on 16th April.