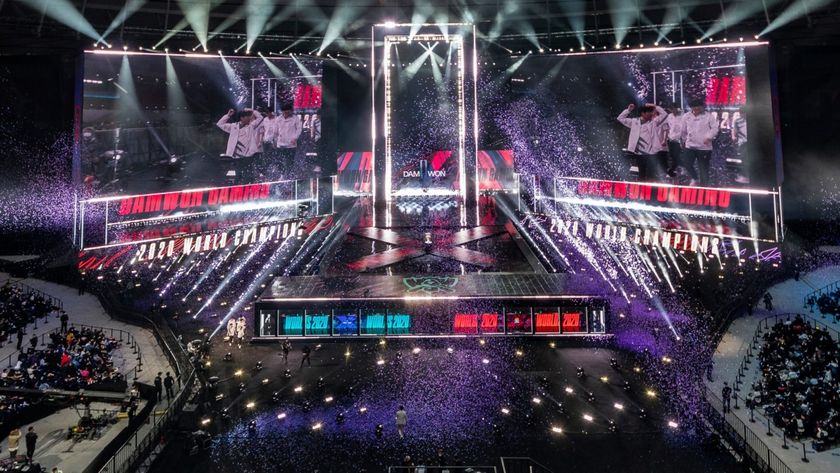 The final six for the LCK 2021 Spring Split playoffs have been decided
We've got our final six teams that make their way into the LCK 2021 Spring Split playoffs.
We're finally done with the group stages of the LCK 2021 Spring Split, trimming the fat from 10 teams to the final six that make it into the playoffs. Aside from DWG.KIA having already confirmed their slot weeks before, it was down to who the next five teams will be.
Here is how the final standings look like heading into the playoffs:
Gen.G is the only team who comes closest to DWG.KIA, who booked their slot a week after the latter. Hanwha Life Esports (HLE), T1, DRX, and Nongshim Redforce (NS) make up the rest of the confirmed playoff teams. NS were able to secure their slot above of KT Rolster, even if they lost their last match head-to-head.
The playoffs will begin on 31st March with the first quarterfinal match between HLE and NS. This is followed by the next quarterfinal match of T1 versus DRX. The winners of their respective matches will face off against DWG.KIA and Gen.G respectively. It's also worth noting that all the games are played in a best-of-five series.
2021 Spring LCK Awards
Announced via their Twitter page, the first award is the 'Player of the Split', which is a three-way tie between  Heo "ShowMaker" Su ,  Chang-hyeon "Pyosik" Hong , and  Jeong "Chovy" Ji-hoon .
There is still the 'Regular Season MVP' award that has yet to be announced alongside the 'Finals MVP' and more. Be sure to check back from time to time as we will be covering the playoffs.