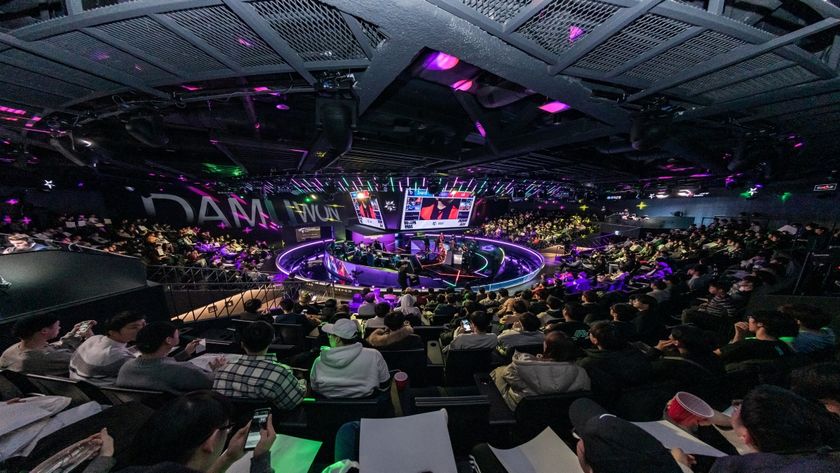 The final stretch of the LCK 2021 Spring Split
This will be the last weekend of games for the LCK 2021 Spring season where we will see the likes of Nongshim RedForce, Liiv SANDBOX, KT Rolster, and Fredit BRION battle it out for the last playoff spot. All four of the teams mentioned will be playing two games each from now until Sunday.
Just as a quick recap, here is how the table looks like currently:
Aside from seeing who takes the final playoff spot, there is also a battle for the second semifinal spot alongside DWG.KIA. This is another close fight between the likes of Gen.G and Hanwha Life Esports (HLE). Gen.G holds a slim lead over HLE but the former is playing one game less so the ball is in HLE's court to make it into the semifinals.
Here is how the schedule looks like for the entire weekend:
These last eight matches will determine the fate of the teams taking part in the LCK 2021 Spring Split. But of all the eight games to be played, one of the games to look out for is KT Rolster vs NS as this determines who gets their foot in the door for the playoffs.
DRX vs Gen.G is another exciting match-up as this may very well determine who makes it into the second semifinal spot.
Don't forget to tune in later today on Twitch.TV from 4.00 pm onwards to catch all the action. Games will be played from today until Sunday at 4.00 pm and 7.00 pm.