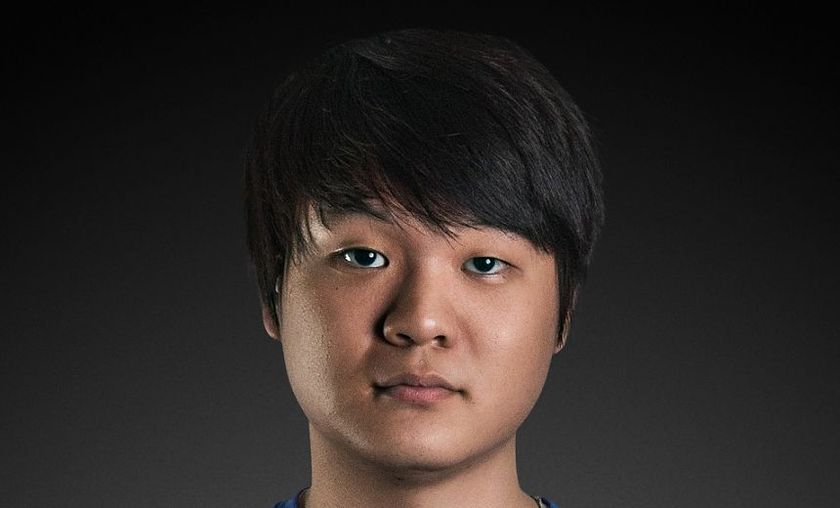 Interview time: KonKwon
Introduction
I have had the honor to speak to yet another player who has found recent success with his current team. He goes by the name is Kevin "KonKwon" Kwon. Kevin plays as the support player for the recently promoted team, Team Coast. To be fair, Kevin has climbed up to where he is now with his team due to controversies that have revolved around Team Coast from the 2015 NA LCS Spring Split. In regards to KonKwon's performance, he has definitely improved and demanded attention. He was able to make plays when they really mattered for Team Coast. The video below will showcase just two instances where KonKwon made pivotal difference in the fights.
With all that said, let us observe the interview I had with KonKwon!
Hello! Can you please introduce yourself to people who may not know you?
Hello, my name is "Koo Hyuk Kwon." I also go by "Kevin" or "KonKwon." I play the support position for Team Coast which recently qualified for the NALCS. I am a Korean who grew up in Japan and in the US.
Congratulations for your team's recent success. How does it feel now that you're part of a team that will be playing in the LCS?
Thank you. I feel great! I'm glad that our team's hard work and dedication paid off. I promise you that we will not be the same Team Coast that people saw last spring.
Many players face both internal and external trials as a player and a person in the eSports scene. What kinds of problems did you personally had to face to get this far in your career? Were there any that stood out to you?
I've been concerned about my education ever since I left college to pursue my eSports career. Because I grew up in Asian culture, finishing college was to be expected. Thus, I had to go through arguments with my parents. But I guess I am somewhat successful, so it paid off. After I left school, I moved to California expecting that my pro-gaming career would bloom because I knew I was good enough to make LCS and only needed connections to join teams. However, after I was offered to be a CLG sub when the main roster went to the infamous boot-camp in Korea, I was informed that I was banned from the competitive scene because of my old team being involved in match fixing and my name still being on the roster despite my having left the team. Therefore, I was banned for half a year, and was prevented from joining LCS via Promotion tournament in December 2014 with a promising team I was on with Flaresz, Thinkcard, Yusui, and Apollo. I was really upset about it but things are looking better now.
What were the promotion games like?
Going into the match against Renegades, I guess we were overconfident because we had really good scrim results against mid tier LCS teams. But I suppose some players had nerves on stage and long games exhausted us resulting in a devastating loss against RNG. Against NME, I think we were more prepared with picks and bans and not arrogant.
While we all understand that having a language barrier within a team can reap its own problems, have your teammates experienced any of these internal issues? How did you help solve the problem?
We do have some communication issues since Shrimp is from Korea. However, I am fluent in Korean and English so I can translate for him in and out of game. Also, Shrimp's English has been improving on a daily basis so Shrimp and other people can communicate on basic level without me having to translate for him.
We have observed the group draws for World's. Are you excited? What are your expectations?
I think it's easy to tell which teams are favored in group stage. Perhaps C9 can make upsets but other than them I don't expect anything interesting happening.
Is there anything you would like to say for your fans and anti-fans alike? Any promises team-wise and individually?
We are going through a lot of changes and I can't promise anything yet. However, I think we can expect different Team Coast from what we saw last spring. I hope I can perform better than people expect me to be so they can be impressed.
Conclusion
I would like to thank Kevin for joining me for the interview. Although it was short, we were able to gain some perspective of a player and a recently promoted team.
(Want to hear more from KonKwon? Follow his twitter @konkwon.)