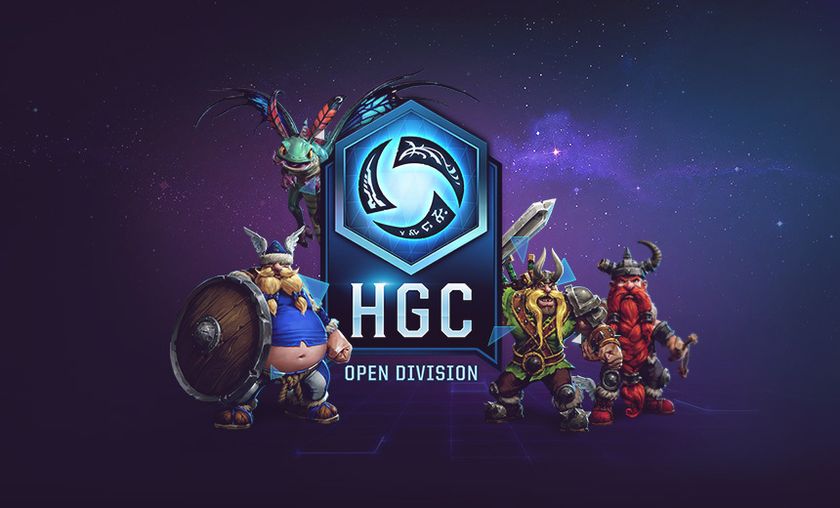 Seventh and FINAL European Open Division Cup today at 18:00CET/09:00PDT
Tournament Hub
Today the seventh and FINAL European Open Cup will begin as teams play for the best seeding in the playoffs where only eight teams will fight for the chance to take on the lowest two HGC Professional teams in The Crucible.
So far only around 20 teams are signed up and ready to face off in this final cup and as it's the last cup, the final teams are all but set. 
Leftovers, Bushido e-Sports and Run it Down are the clean leaders in the European Open Division and as Run it Down is only 40 points behind Bushido they still have the chance to snag the second place spot today leading into the playoffs.
Today's cup will be played on the LIVE servers and Kel'Thuzad is NOT allowed
The first day of the tournament begins at 18:00 CET on twitch.tv/followgrubby.
Anticipating the North American Open Division? You're in luck! Registration is still open for the seventh and FINAL NA Open Division Cup!
Follow us on Twitter @GosuGamersHotS for more Heroes of the Storm news and coverage from around the world.