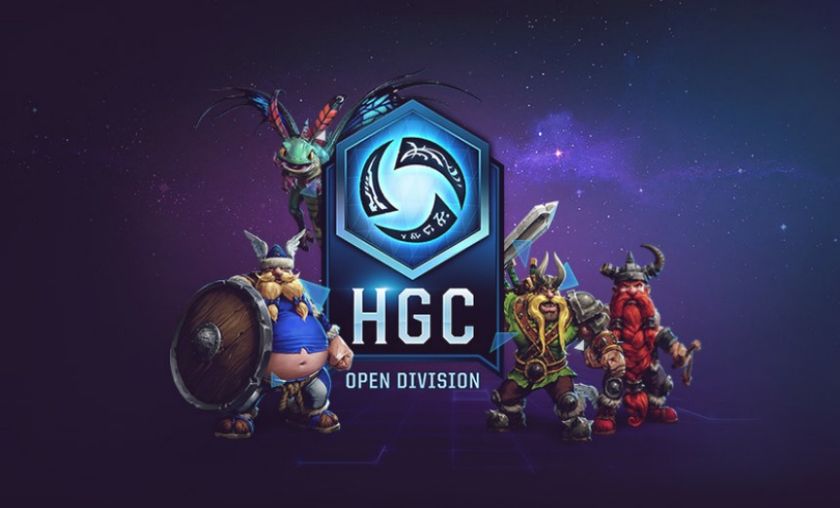 Sixth North American Open Division Cup today at 18:00PST!
Tournament Hub
Week in and week out, teams will fight to move up in the standings and secure their spot in the Open Division playoffs, along with a chance to play in the HGC Premier League. With this phase, the top eight will move to the playoffs, so now more than ever every ingle cup is important.
Around 20 teams are signed up and ready to face off in this third North American Open Division Cup and as four total cups remain each team is looking for any edge they can gain to make it to the best seeding in the top eight leading into the playoffs.
HeroesHearth are currently the points leader in the standings with 480, 90 points above Donkeys R Us. The other top four teams are virtually set for the playoffs and as two cups remain all teams are focused on getting the best seeding. 
Today at 18:00 PST the next seven weeks of amateur North American competitive Heroes begins as teams hunger for a spot in the HGC Premier League.
Todays cup will be played on the TOURNAMENT REALM server. Garrosh IS allowed, while Kel'Thuzad is NOT as he will be released on Tuesday
The first day of the tournament begins at 18:00 CET on twitch.tv/arcane8
Can't play in this cup? Don't worry! Registration for the seventh and FINAL North American Open Division Cup begins tonight as well at 18:00 PST
Anticipating the the final European cup? Registration for it is now open as well!!
Follow us on Twitter @GosuGamersHotS for more Heroes of the Storm news and coverage from around the world.