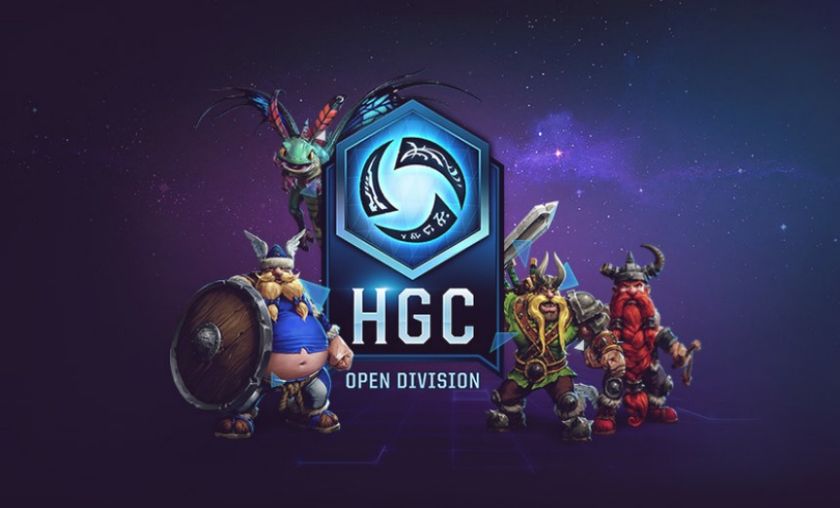 North American Open Division Semi-finals tonight at 18:00 PDT
We're only one week into the Open Division and we're already getting a solid look at the new talent coming through the amateur Heroes of the Storm scene, along with some former pros that hope to get back into it.
Players Unknown will face Imported Support while Hold it Down will face Donkeys R Us in the semi-finals of the first North American Open Division Cup. Players Unknown took the win in the first cup over Hold it Down. Imported Support has returned to the amateur scene after unfortunately losing to Even in Death in the Phase One Open Division Playoffs last season. The team has returned with Haldun replacing oShogun.
The first semi-final match will begin tonight at 18:00PDT on the Arcane8 channel! Tune in to see how the second phase is shaping up, and which of the new breed have the chance to ascend to the top level and become legend.
Missed registration for this first cup? Registration is now already open for the third cup!
Follow us on Twitter @GosuGamersHotS for more Heroes of the Storm news and coverage from around the world