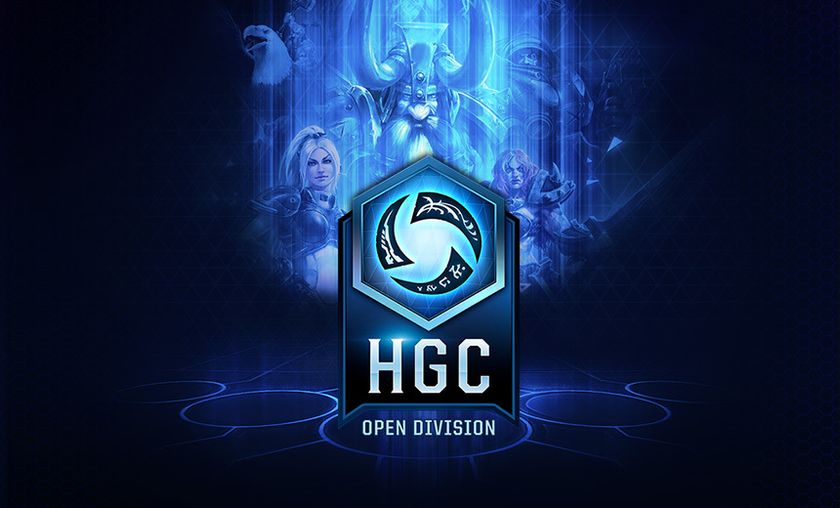 Team Gangang on top of European Open Cup #6!
Just one more cup remains for the European Open Division until the playoffs where the top 16 point leaders will fight for their chance to face the bottom two teams in the current HGC Premier League in The Crucible. While the top teams have been virtually the same throughout the entire Open Division they continue to fight not only for prize money, but for seeding in the playoffs.
Going into this fifth cup of the Blizzard App unfortunately went down in the first round causing a full day delay with the remainder of the games played on Tuesday. Team Zealot had to drop in the second round, and 4K MMR had to drop in the quarterfinals. Although unfortunate, both teams are sitting fairly comfortably in their standing positions. This left the playing field in this cup completely open.
The first semi-finals pitted Team Leftovers against Team Gangang, both teams with notable players like Wolfz, bkb, and antihero.
Both teams were very equal in talent and skill which became apparent as the match went down to a third game. In game three on Braxis Holdout, not only did Team Gangang get level 10 much quicker than Leftovers, but level 13 as well even while losing a full zerg rush. With all their forts still healthy, Gangang and won a huge team fight in the top lane, completely wiping out Leftovers. This burst of confidence led them to immediately take the boss along with a full zerg cap and guarantee their spot in the grand finals.
Due to the Blizzard App issues from day one, the second semi-final between Team MAA and NoSaltNoWin was played simultaneously and not broadcasted. We do know that Team MAA won convincingly in the series, 2-0 moving them to then face Team Gangang in the finals.
As Team MAA currently sits at second place in the standings, they didn't necessarily need the win, but all games matter when it comes to seeding in the playoffs.
Down by one game, Team MAA hoped to pick themselves up to at least force a tie-breaker. Skill and prescision were fairly equal on both sides until Team Gangang reached level 13 which left MAA give up a punisher to try to catch up on experience. This risky choice left their top lane exposed with a punisher knocking at their door. From then on everything snowballed against Team MAA, as Gangang pushed all lanes rapidly approaching level 16 and taking the next punisher straight to the core.
The win for this new team shoots them right to the fifth spot in the standings, guaranteeing themselves a spot in the playoffs.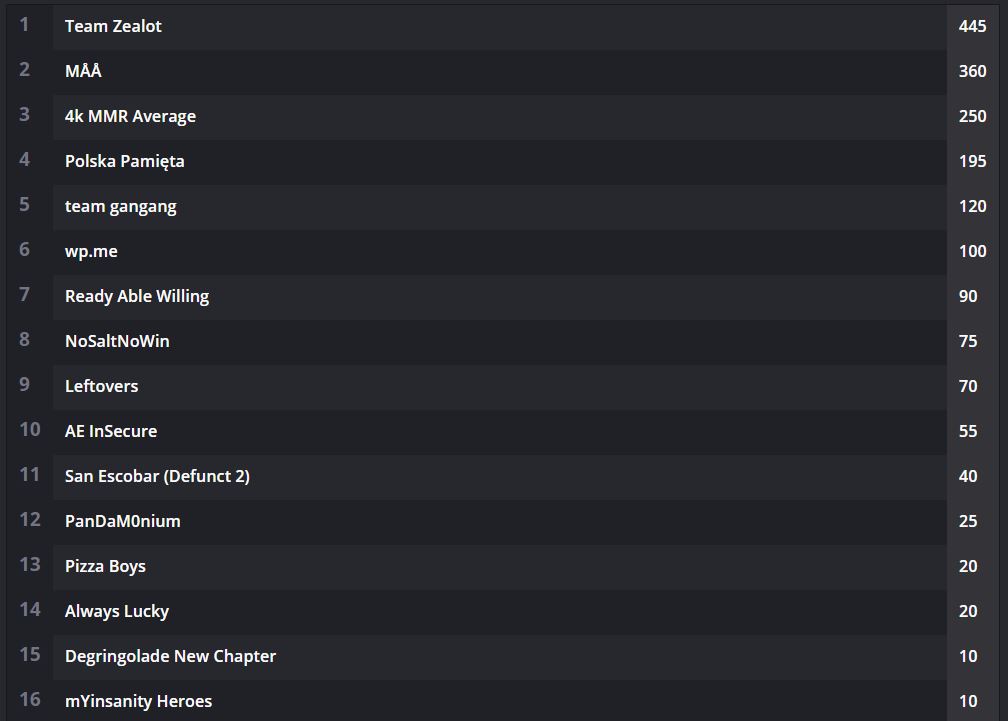 While the third place match was not broadcasted, we know that Team Leftovers beat NoSaltNoWin 2-0, putting them in nineth place.
One more cup remains until the Open Division playoffs, and as Team Gangang proved, even playing in one cup can guarantee you a spot!
Registration is still open for the seventh and final European Open Division Cup! Note that the start of this cup will be Sunday, April 23rd due to the release of Heroes 2.0 on Tuesday, April 25th!
Are you in North America? Well you're in luck! Registration for the sixth North American Open Division Cup is now open as well. Sign your team up here.
Follow us on Twitter @GosuGamersHotS for more Heroes of the Storm news and coverage from around the world.