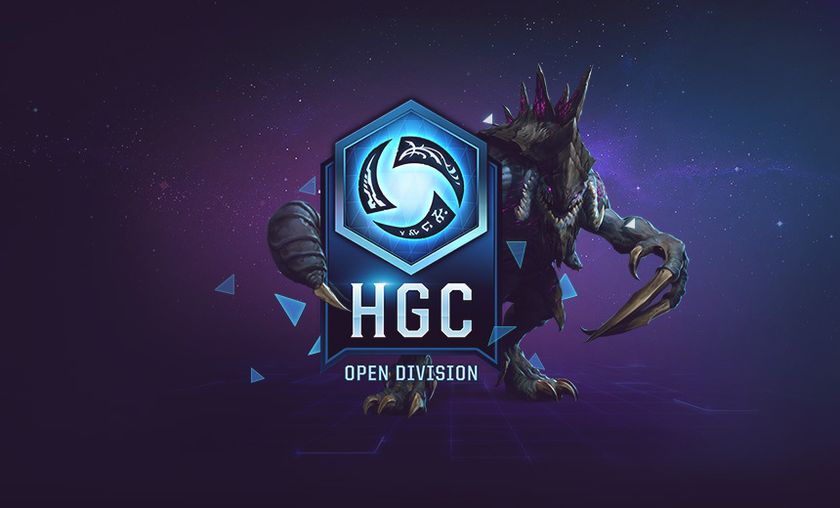 Fourth North American Open Cup Starts at 18:00 PDT tonight!
Tournament Hub
It's been two weeks since the last Open Division Cup and teams are hungrier than ever as the last half of the Open Division begins before The Crucible in May.
UTA is sitting comfortably at the top spot but with four cups left, they still have to keep their competitors on their radar.
Even in Death have had an impressive performance but must keep up the pace if they hope to place in one of the top two spots. 
Today at 18:00 PDT the seven weeks of amateur North American competitive Heroes continues. You can see a full list of todays participating teams here.
You can catch all the action today at 18:00 PDT on twitch.tv/arcane8. 
Can't play in this cup? Fear not! Registration for the fourth North American Open begins tonight as well at 18:00 PST.
Anticipating the next European Cup? You're in luck! Registration is still now open for the fourth European Open Cup commencing next week!  
Follow us on Twitter @GosuGamersHotS for more Heroes of the Storm news and coverage from around the world.