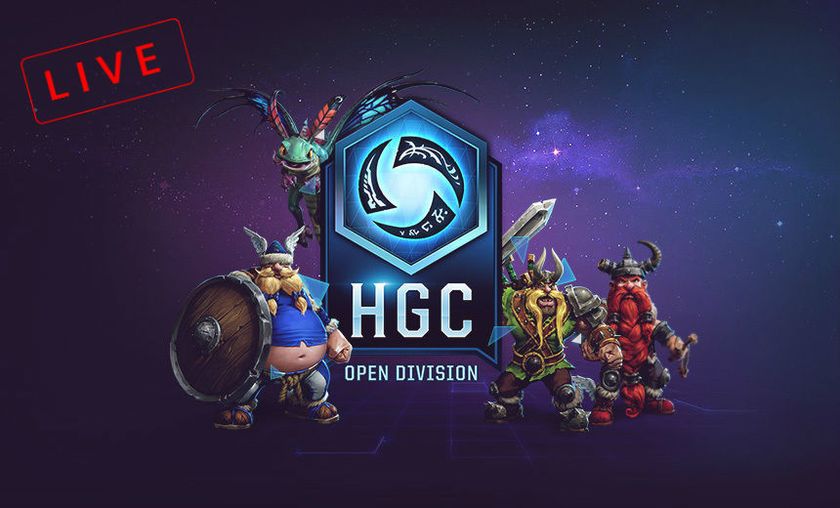 The fourth EU open division cup semi-finals starts tonight at 18:00 CET
EU's finest amateur teams continue the fight for standings and a chance at taking on an HGC team in the Crucible
Tournament Hub
The EU Open Division has been all about consistency, and the fourth cup's semi-final matches starting at 18:00 PST tell the same story:
Team Zealot continues to flex their lead in the standings, but their nearest rival MÅÅ is trying their best to keep close behind them. This rivalry might once again manifest in the finals, but it is all dependent on whether or not Polska Pamięta and 4k MMR Average have done their homework in preparation for the upcoming matches.
The aforementioned teams are underdogs going into these matches, but that can be a strength when the pressure to live up to expectation is on the other team.
Semi-Final matches to start the day
4k MMR Average has lost to MÅÅ before, so they go into this match without much momentum. If MÅÅ continues their coordinated play and, like last time, overwhelms 4k MMR Average early in the game, they can take the win easily.
 
One of the rare losses that Team Zealot suffered during their open division run was at the hands of Polska Pamięta, though they have since demonstrated their superiority. With the match score tied between these two teams at 1-1, this can go either way.
The standings so far


You can catch all the action today at 18:00 CET / 9:00 AM PST on twitch.tv/Kendricswissh. With each team being clear stand-outs in the EU amateur scene and at least one of them very likely headed to the Crucible, this set of matches is something you won't want to miss.
Miss Registration for this cup? Fear not! Registration for the fifth cup will open March 6th.
Follow us on Twitter @GosuGamersHotS for more Heroes of the Storm news and coverage from around the world.