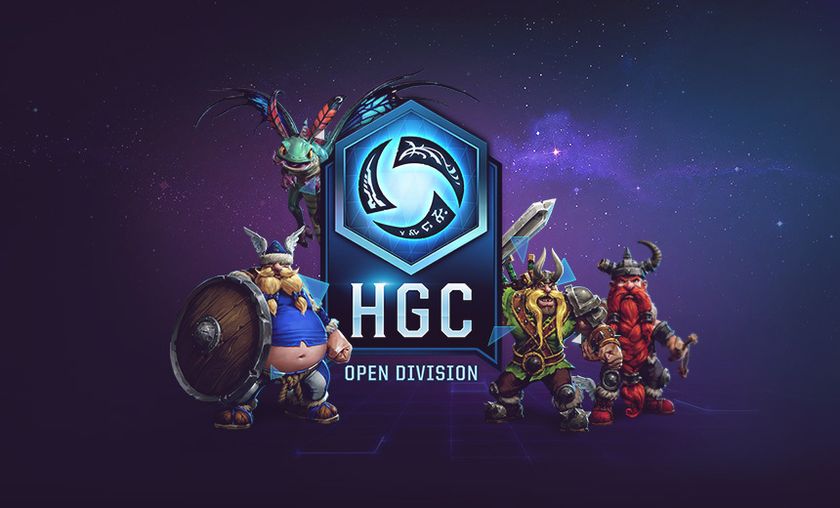 Fourth European Open Division Cup Starts Today 18:00 CET/09:00 PST!
Tournament Hub
We're getting into our final European cup before a brief hiatus and as it stands Team Zealot still remains in top spot after winning two cups so far.
Today at 18:00 CET/09:00 PST the seven weeks of amateur European competitive Heroes continues. The top four teams return along with many others hoping to put some pressure to Team Zealot. 
You can see a full list of today's participating teams here.
You can catch all the action today at 18:00 CET on twitch.tv/followgrubby. 
Can't play in this cup? Fear not! Registration for the fifth cup will open March 6th.
Follow us on Twitter @GosuGamersHotS for more Heroes of the Storm news and coverage from around the world.