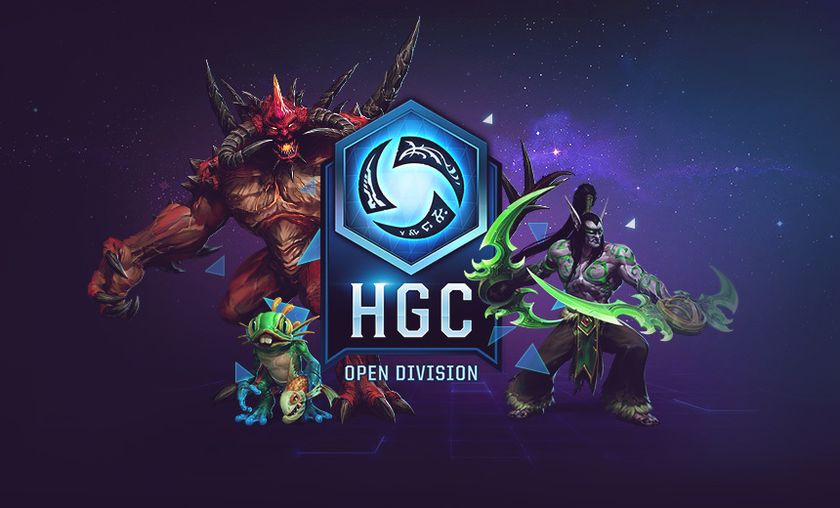 Third North American Open Division Cup Semi-Finals Tonight at 18:00 PST!
Tournament Hub
Although UT-A are undefeated and currently at the top of the standings, they didn't show up last night, leaving the competition open as LFM, Team No Sleep, Imported Support, and NICE! round out the semi-finals. 
LFM is the next highest ranked competing tonight and even if they win they'll still be 30 points shy of dethroning UT-A.
Tonight the semi-finals commence as LFM will face Team No Sleep and Immported Support will face Nice!.
As the last cup before three week hiatus, what team could inch closer to the top spot, and the Crucible?? Semi-finals will start at 18:00 PST on twitch.tv/arcane8!
Follow us on Twitter @GosuGamersHotS for more Heroes of the Storm news and coverage from around the world.