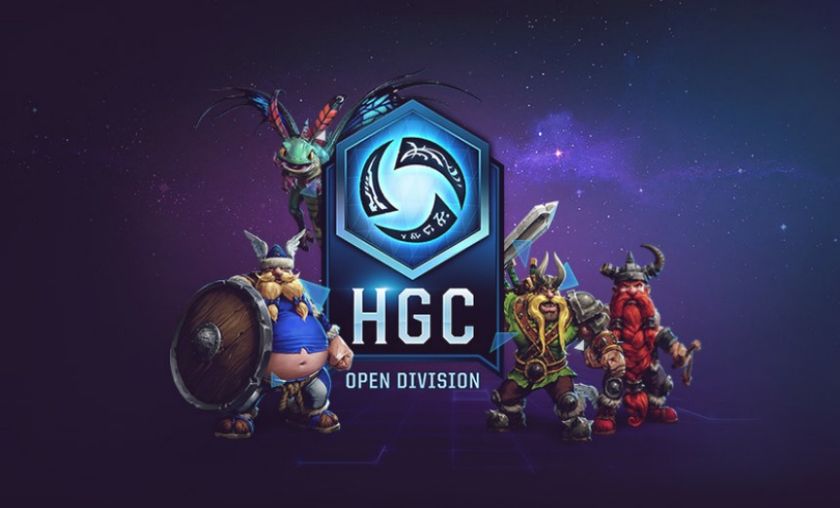 Third North American Open Cup Starts at 18:00 PST tonight!
Tournament Hub
Two Cups for North America have been completed and while Team Zealot remains at the top after winning borth cups, there's still a chance for any team to usurp them before the Crucible in May.
Today at 18:00 PST the seven weeks of amateur North American competitive Heroes continues. The top four teams return, minus second place team Even in Death, along with Vox and the Busted Bullets, Miasma Esports, and many others hoping to find UT-A's weakness. 
You can see a full list of todays participating teams here.
You can catch all the action today at 18:00 PST on twitch.tv/arcane8. 
Can't play in this cup? Fear not! Registration for the fourth North American Open begins tonight as well at 18:00 PST.
Anticipating the next European Cup? You're in luck! Registration is still now open for the fourth European Open Cup commencing next week!  
Follow us on Twitter @GosuGamersHotS for more Heroes of the Storm news and coverage from around the world.