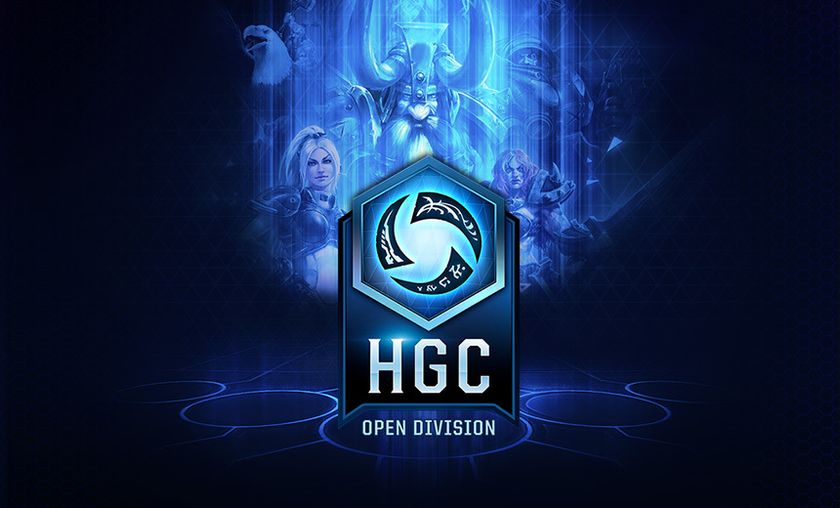 A clear leader stands tall as the third European Open Cup completes
It was another exciting week on the field of Heroes European Open Division and as we reached the semi-finals of Cup #3 you may have recognized a few familiar names.
As we reached the semi-final matches, they turned out to be the exact same from Cup #2, but was the outcome the same?
As the first match began between Zealot and Polska Pamieta you could tell the skill level between both teams was fairly equal with Zealots coming out on top on game one. In game two on Cursed Hollow Zealot reached all the way to level 13 talents with a boss and a curse and were able to whittle Polka's core down to 80%. Polska kept a hard defense and even though they were down four allies, Zealots was far too injured to push to the end. Reaching level 16 talents gave Team Zealot the chance to push farther as Polska could not fight back.
The other side of the semi-finals was yet another familiar matchup between Team MAA and Tossers. In their last meeting, Tossers advanced with a 2-0 sweep, but this time Team MAA wasn't going to let them down that easy. Down by one game, Team MAA took Nazeebo, a specialist that has not been seen lately and he treated them well as they got two back to back turn-in's on Tomb of the Spider Queen with enough pressure to tie up the series. Going into game three it was another equal contention but in the end Team MAA was able to distract long enough for minions and catapults to guarantee their win and advancement to the finals.
As the finals for Cup #3 turned out to be the exact same matchup from Cup #1, Team Zealots looked to hold their current standings in the open division. One of the most closely-contested matches of the open division, Zealots began game one on Infernal shrines and shot up their level lead so quick, reaching 12-9 with a punisher pushing. Team MAA fought back with huge defense again, not allowing the game to end there. As levels picked up 19-16 with Zealots leading and having all full forts it seemed as they would take a victory march. Team MAA, even with their core exposed, was able to team wipe Zealots with a huge comeback and took the game one lead.
Game two Zealots would not allow to end the same as they equaled out the series 1-1.
The final match on Dragon Shire was one for the record books. As you can imagine it was just as equal as their previous matches with Team Zealots having a stronger early game. As they attempted to push to the end with a Dragon Knight, Team MAA had one of the most impressive defenses we've seen yet, leaving their core exposed and at 2% after wiping Team Zealots. Charging to take their victory, all of the forts from team Zealots stood in their way. Unfortunately, there just wasn't enough time as the death timers caught up. MAA tried to push to the end but as the respawns came they could not hold the offense with Team Zealot reverse wiping MAA and allowing them to finally take the win.
Team Zealots takes their second Open Division Cup win along with securing themselves at the top of the standings. 
While the third place match was not broadcasted we do know that Polska Pamieta defeated Tossers 2-1.
After three weeks of European Open Division cups the standings are currently as follows:
Think that your team has what it takes? Registration is already open for the fourth European Open Division Cup on February 28th.
Are you in North America? Well you're in luck! Registration for the third North American Open Division Cup is now open as well. Sign your team up here.
Follow us on Twitter @GosuGamersHotS for more Heroes of the Storm news and coverage from around the world.