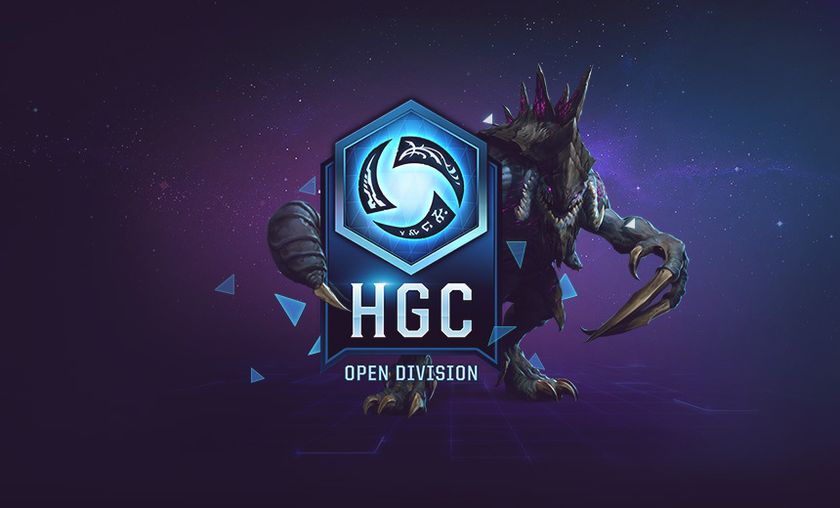 UT-A Fights to Stay on Top of North American Open Division
We've now had two solid weeks on either side for the European and North American Open Division. Both cups have been highly contested and this second cup was no different.
Three out of the four finalists for this second cup were all in the top four in the first cup. Unfortunately LFM, who got second place in the first cup, fell to Imported Support in the quarterfinals.
In the first half of the semi-finals UT-A faced Miasma eSports. It was all tied up going into game three on Towers of Doom as the competition had fairly equaled out. Miasma chose to play a little too careful and passive, unwise to try on Towers of Doom when team fights matter the most. UT-A clutched bottom sapper camps all the way to the core and as Miasma attempted to defend two bell towers spawn and UT-A was able to take the win and guarantee their place in the finals.
On the other side of the semi-finals Imported Support faced Even in Death, the team that had previously knocked them out in the round of 16 in the first cup. Both teams chose solid poke potential heroes in game one on Cursed Hollow. They both also traded not only towers but forts mid and top just one minute into the game. In the end, Imported Support had a strong triple global composition with Dehaka, ETC, Falstad and were able to get a clutch steal on top boss and take the game one lead.
Game two was more of an equal playing field although Imported Support picked Uther who hasn't seen a lot of play in ameateur or professional Heroes as of late. Imported spawned Dragon Knight at level 14 and pushed experience all the way to lvl 16 talents. With a solid and consistent two level lead before the next Dragon Knight even spawned they pushed all the way through bottom and took the win in just barely 14 minutes.
While the third place match was not streamed, we do know that Even in Death managed to take the win over Miasma eSports 2-0, clinching the second place standings in the current Open Divison rankings.
Going into the first finals game, as they did with Uther, Imported took another suprise pick with Nazeebo. The pick paid off as the his spiders did a decent amount of damage, even getting a couple of kills off themselves. At one point UT-A grabbed not only bottom fort, but bottom sappers on Towers of Doom escorting them and getting three free shots on the core right as they leveled up to 13. Imported had a strong experience lead comeback but as the core health remained at 7-20 UT-A equaled out experience, waited till altar phases and took the game one lead.
Game two on Infernal Shrines UT-A took Sonya, another hero that hasn't seen much play in the recent North American meta but combined with Johanna was a smart choice to kill skeletor defenders. UT-A kept a strong level lead getting up 20-16 with a punisher pushing straight to core for the win.
good week for me in hots. hit #1 gm, about to hit #2 on my smurf, and just won the NA open for 2nd time in a row with UTA :D - @ysunka
UT-A finishes on top again, securing their seat at the top of the rankings:
240 - UT-A HOTD
100 - Even in Death
90   - LFM eSports
75   - Imported Support
You can see the full rankings here.
Remember, this was only the second cup and any team has the chance to climb up as they rack up points throughout the season!
Think that your team has what it takes? Registration for the third cup is now open! 
Are you in Europe? Well you're in luck! Registration for the second European Open Division Cup is now open. Sign your team up here.
Follow us on Twitter @GosuGamersHotS for more Heroes of the Storm news and coverage from around the world.