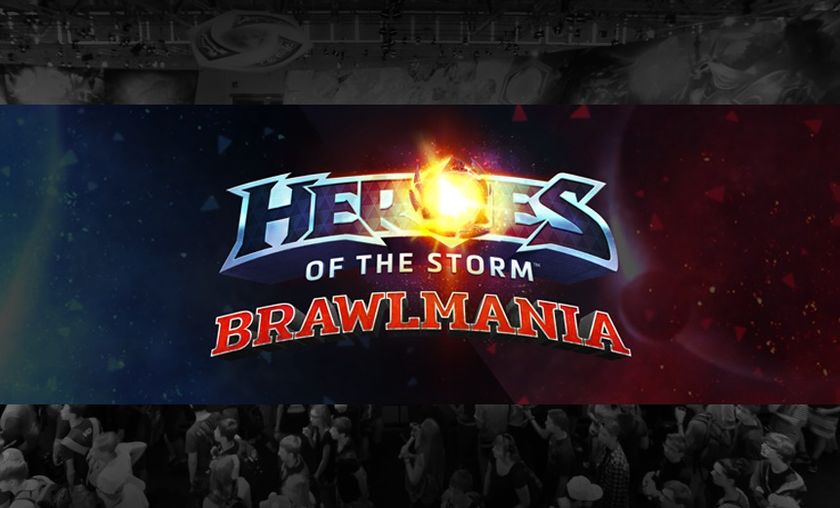 Brawlmania showmatches coming to gamescom
In a fun turn of events, Blizzard announced that popular figures in the Heroes eSports scene will be playing showmatches at gamescom.
Showmatches are a fun way to lighten the mood before the real competition starts, and Blizzard will be bringing these exciting events to gamescom. Some of the examples we might see are Horde vs. Alliance, Aliens vs. Marines and Knights vs. Wizards. There will be six teams comprised of top Heroes personalities, competing on both Thursday and Friday, August 18 & 19.
The show matches will be played starting at 14:00 CEST on Thursday and Friday, followed by professional matches on Saturday and Sunday. The games will be streamed live on Twitch in both English and German. Blizzard has announced that more details will be coming in the near future.
Follow us on Twitter @GosuGamersHotS and on Facebook for more competitive Heroes of the Storm news and coverage from around the world.