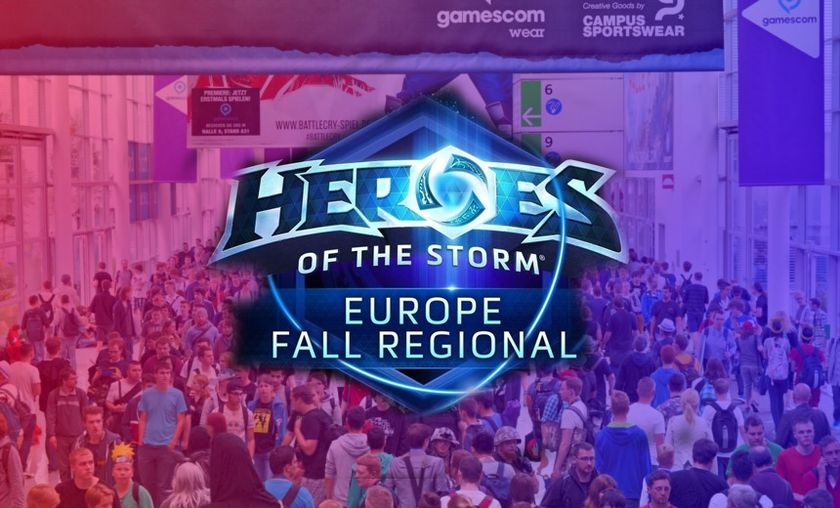 Two more qualify for EU Gamescom Regional
The second round of EU qualifiers for the Gamescom Regional has wrapped up and two teams are advancing to compete among the best in EU.
EU Gamescom Regional Coverage Hub
The second Gamescom qualifier happened Wednesday where eight more teams competed for a chance at joining the ranks in the second and final EU Fall Regional at Gamescom. To Be Determined and Too far bjutifl for 640x480 both came out on top of the second regional.
TBD played in the first qualifier and were even able to take a game off of Fnatic. In Wednesday's qualifier, TBD won 2-1 over Ekipa and went on to win 2-0 over Thundercats.
The biggest upset of the day, by far, had to be Team Liquid getting knocked out of the qualifier in their very first match against Thundercats, losing 2-1.
In the other end of the bracket, TFB640x480 had a convincing streak. In the first series they beat gizLV 2-0 and went on to beat ePunks 2-0 as well in the final series.
The third and final qualifier of the EU fall season happens July 30, where two final teams will advance to complete the eight total teams at Gamescom. There's a prize pool of $100,000 up for grabs at Gamescom, and more importantly the top team will advance alongside Dignitas to represent the European region at the Fall Global Championship at BlizzCon. Gamescom is the last regional of the fall season so teams will need to be at their absolute best if they want a chance at playing on a world stage.
Follow us on Twitter @GosuGamersHotS and on Facebook for more competitive Heroes of the Storm news and coverage from around the world.