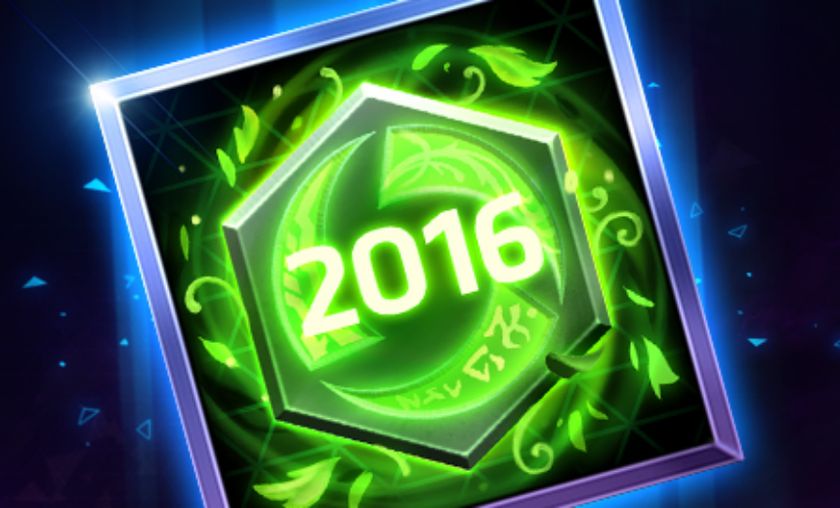 $1,000,000 USD up for grabs in Fall Global Championship
Blizzard has announced the details of the 2016 Fall Heroes of the Storm Season and the prize pool has been increased considerably. To compensate, some regions' rewards have been decreased.
The $1,000,000 USD prize pool has doubled from where it stands for the upcoming Summer Championship. In contrast, while most of the regionals remain unchanged, the prize pools for some of the less popular regions seem to have been reduced: The Latin American Copa América now features $4,500 USD instead of the $18,500 USD. In the same sense, players of the Australia / New Zealand region will be unhappy to find out their Fall Regionals now reward a $10,000 USD prize pool instead of the previous $20,000 USD incentive. If you want to compare the prize pools, you can find the complete breakdown of the Summer Season and its rewards here.
The post from Blizzard also features details on the structure of the upcoming season as a whole. It will be split into regionals that qualify teams for a final tournament, similar to how the summer and spring seasons were structured. The regionals will take place between July and September and the culminating championship will take place on November 4th and 5th during BlizzCon.
What remains unchanged is the participating regions and how many teams qualify from each. To recap:
China (Gold League): 1
Korea (Super League): 1
Europe (Regionals): 2
North America(Regionals): 2
Australia / New Zealand (Regionals): 1
Taiwan (Regionals): 1
South East Asia (Regionals): 1
Latin America (Copa América): 1
Overall, it's good to see more monetary incentives for pro players. That being said, whether moving funds away from regional tournaments towards grand finals has negative effects on team diversity will remain to be seen.
With teams already disbanding their roster and rumors of MVP Black dropping the game, this refocusing of prize pools may lead to a scene dominated by specific regions. Having regions that are significantly stronger than others could create a less diverse meta and more predictable outcomes for international tournaments, something that might hurt the game overall. On the other hand, it could provide an incentive for more teams to get involved which would be positive for the scene - only time will tell.
Folllow us on Twitter @GosuGamersHotS for more competitive Heroes of the Storm news and coverage from around the world.