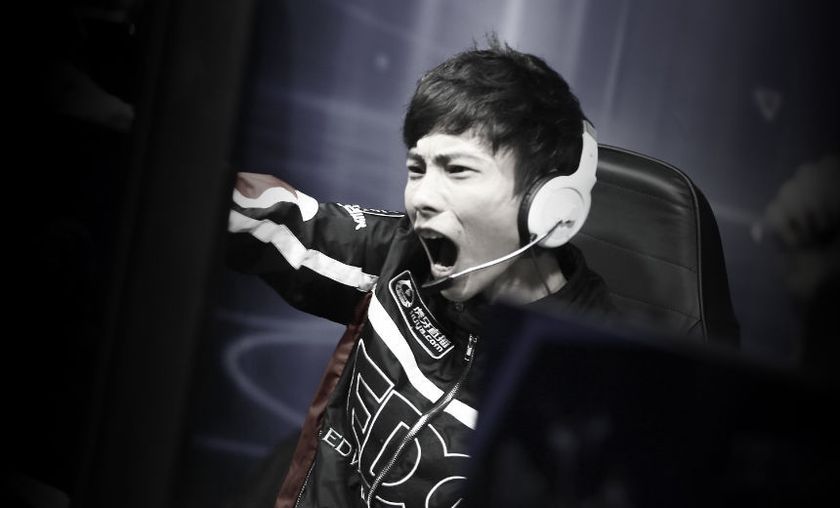 Edward Gaming disbands Heroes roster-- some joining eStar and some moving to Overwatch

The 2nd ranked team in China has disbanding just a day ago. The reasons why are varied with no official announcement made.
Edward Gaming, long time rival of eStar has apparently disbanded just yesterday. In this Reddit thread, it was revealed that a Chinese caster first broke the news by asking EDG player Guo "Gemini" Jiayi to confirm that the roster has been disbanded.
From then, more information started coming in, hinting that former EDG players Pu "m" Hao and Mei "sr" Linsen will go on to join eStar, forming a sort of all-stars team. eStar will have room for the two players as, according to these sources, Sun "XiaoT" Liwei will retire from play and become the coach of eStar.
Li "NccCc" Tuo, the legendary warrior player from eStar, will be leaving Heroes of the Storm completely, switching over to Overwatch. Although nothing is official, it seems as if the possibility of a strong Overwatch team from EDG is likely, as just a week earlier it was revealed that the CS:GO division of Edward Gaming is also experiencing roster changes:


Are these 4/5 players also switching to Overwatch? The hype around Overwatch has reached critical levels and with the advent of Overwatch eSports events, big sponsorships, and Blizzards own massively budgeted advertising campaign it's no wonder that pro players and eSports organizations are looking to get in on the action.
Folllow us on Twitter @GosuGamersHotS for more competitive Heroes of the Storm news and coverage from around the world.