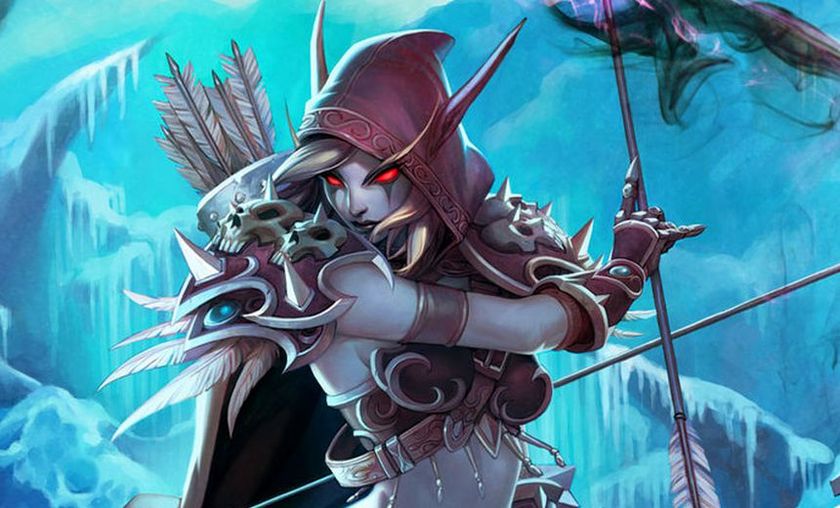 Na'Vi advances to Enter the Storm Cup #2 semi-finals: "We believe we can beat the double tank meta"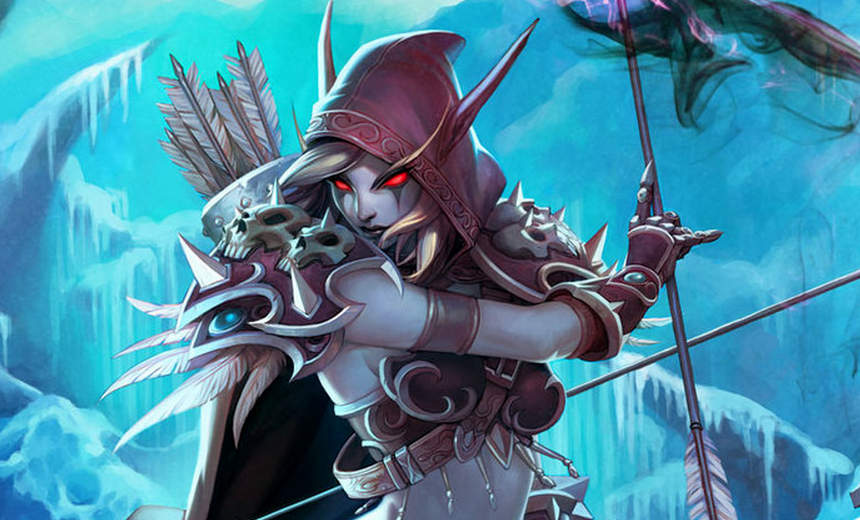 Their opponent, Fnatic, moves into losers bracket while Na'Vi joins the ASH, Gamers2, and ALTERNATE fancy in the winners.


Enter the Storm Cup #2 Bracket - Official Website - Coverage portal
JayToy knows how to play Sylvanas, and did so in every game against Fnatic in the Enter the Storm playoffs. The silence proved invaluable to stopping Fnatic's Kael'thas played by Kesil. The Muradin + another warrior trend continued in this series and we will most likely see more of it this Saturday. 

Before their match against Fnatic, we had a chance to hear from Pontus 'CurriBoii' Sjögren, Warrior player for Na'vi about his teams chances going forward into Enter the Storm Cup #2:
How did the qualifiers go for Na'Vi? What were the challenges?
We had a lot of chances at the ETS qualifiers, so we were rather sure that we would pass them. We did so without a problem. 
What thoughts do you have going into the playoffs
We have been practicing hard before going into the playoffs, all of the strong teams will be here and it will be an amazing tournament.

What teams are you looking to beat? Any Known rivals?
Our biggest rival is definitely Team Liquid since we are the top 2 teams alongside them.

What dominant strategies do you expect to see during ETS?
The double tank meta is rather strong at the moment, but we believe that we can beat it in multiple ways. We are really looking to win this tournament and prove ourselves to be the #1 team in EU.

What will you do with the $3000 dollars plus X5 alienware X51's if you win?
It's such a nice prize since we are actually having some PC problems. This will definitely solve alot of them and it's the biggest prize money so far in EU HotS I believe.


All casted matches will be available on Khaldor's youtube channel and replays will be on our heroes.gosucup.com replay database. Enter the Storm Cup #2 continues all this weekend starting each day at 14:00 CEST. Live stream at twitch.tv/khaldor.
---