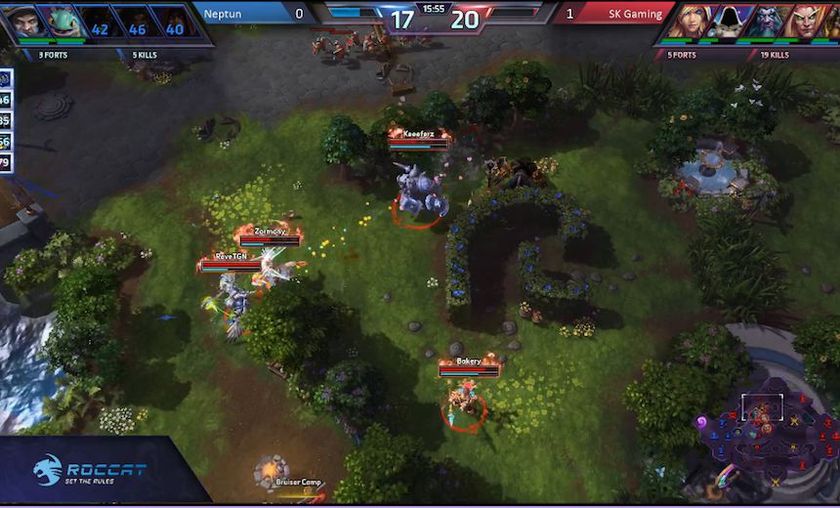 Enter the Storm Cup #2 Qualifier #9 and #10 complete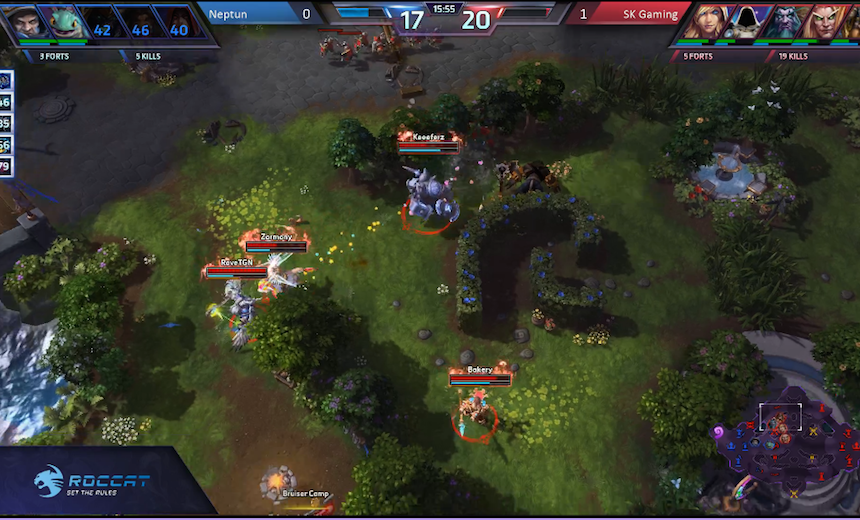 Official Enter the Storm site - Cup #2 Coverage hub 
IMG Gaming and SK Hots qualify for the June 6th playoffs. Only two spots remaining and one weekend left to qualify.
Qualifier #9 finals were not streamed due some server issues that made the last games unplayable, but they were completed today along with Qualifier #10. IMG Gaming and SK Gaming are our 9th and 10th teams to qualify. As we reach the end of our qualifier brackets, the meta is almost unrecognizable to when Team Liquid won the first qualifier. We saw all-in core attempts, Anub'arak beetle domination, and of course, Kael'thas lit everything on (if he wasn't banned immediately).

The list of teams of qualifying teams is as follows:
 
 Team Liquid
 Gamers2
 Natus Vincere
 Stigma
 ArthasStroitHram
 Alternate
 LDLC
 ESC Gaming
 The True Team Fancy
 Fnatic
 Well Met
 Team Dignitas
 IMG Gaming 

 

SK Gaming 
 qualifying team 11 (May 30)
 qualifying team 12 (May 31)
Qualifier #9



Qualifier #10
Replays are available here and vods for the full event are available on our YouTube channel and updated frequently. Tune in at Twitch.tv/gosugamers to watch qualifier #11 and # 12 next weekend. Create an account and register your team - only two chances to qualify left!
---