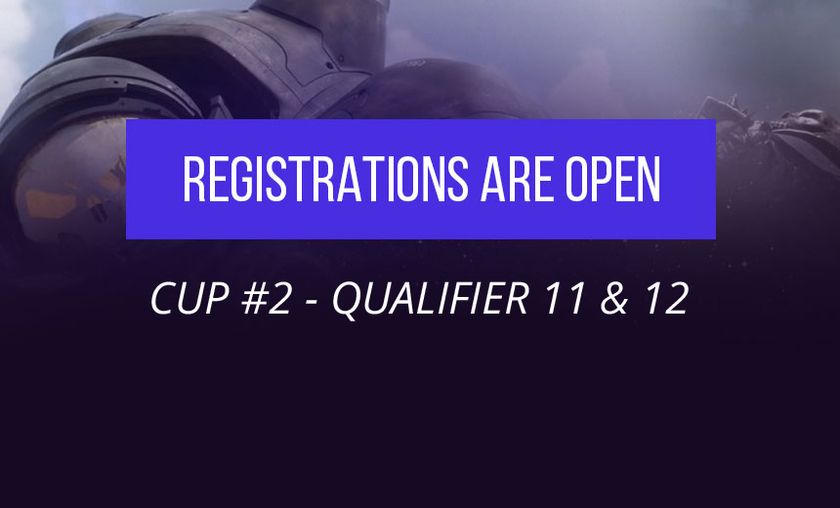 The final two Enter the Storm qualifiers - hurry up and sign up!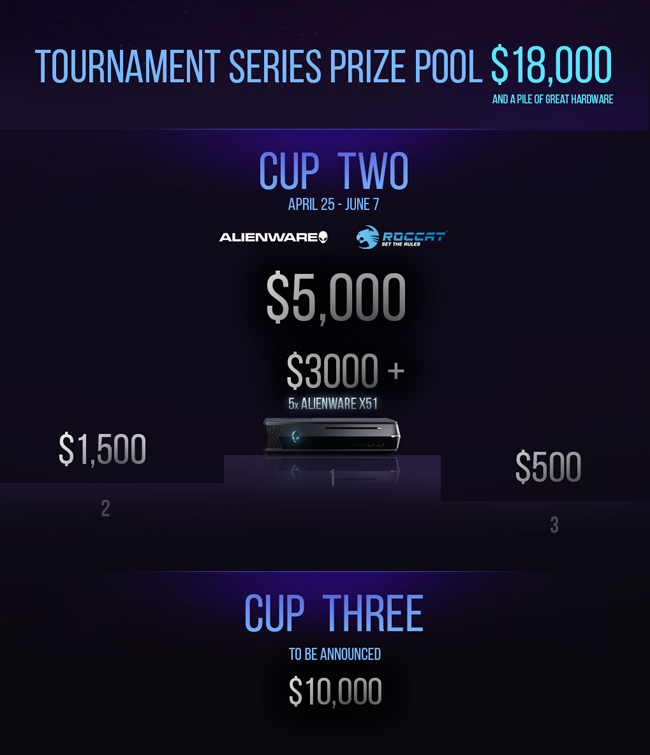 Enter the Storm coverage hub
Registrations for two qualifiers of Cup #2 are open, the first one goes live on Saturday 16.00 CEST and the second one on Sunday 16.00 CEST. Sign your team up now!
The second cup of Enter the Storm has two qualifiers take place this weekend. Up to 64 teams get to play each and so far there are still slots open for more teams. 12 qualifiers will see 12 team go through to the finals where they will be joined by four invited teams from last cup. You can find a registration guide here and, if you do register, be sure to let us know at @GosuGamersHotS!
---

More on Follow @GosuGamersHotS