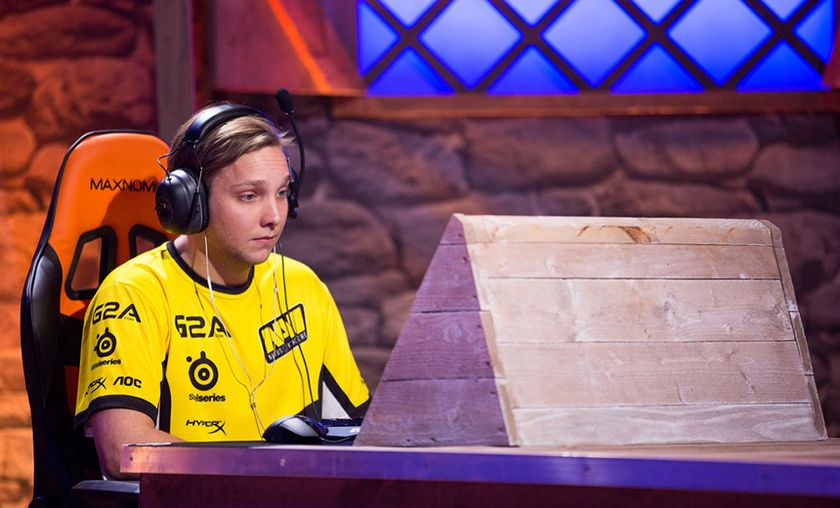 Hoej is the EU Spring champion, Rdu, Kolento, Neirea also headed for Shanghai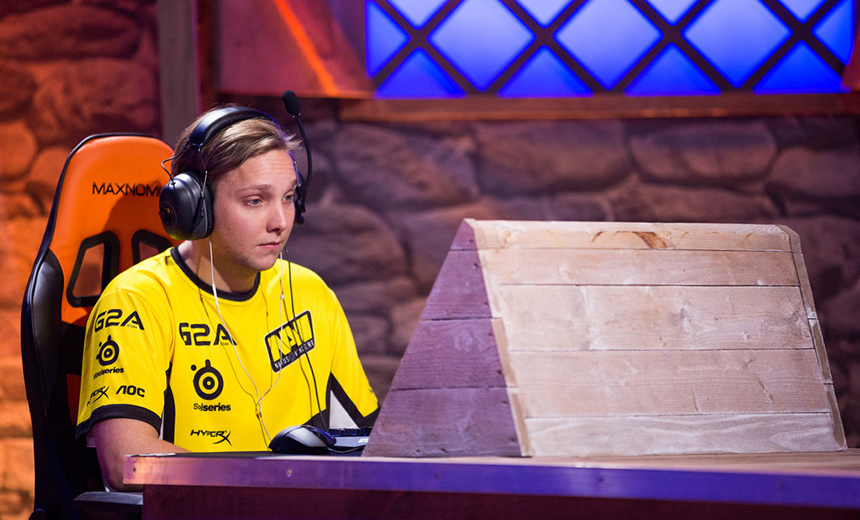 The old continent is sending a powerhouse of a line-up.
After year and a half with no major gold, Frederik "Hoej" Nielsen finally got one. The Dane, who was just recently signed under a new organization Planet Odd, became the best players in Europe for this season after a sweeping grand final performance.
Hoej narrowly qualified from the swiss stage as the eighth seed and had a dramatic quarter final experience against "Fibeli3" to keep himself in the tournament. Another 3-2 against Yevgeniy "Neirea" Shumilin sent him to the grand finals where a three-nil against Cloud9's Aleksandr "Kolento" Malsh made him champion.
Alongside Hoej, Neirea and Kolento, Dima "Rdu" Rdu will also represent Europe at the Spring Championship, which is arguably one of the biggest victories for the G2 player in his career. For all his accolades and major grand finals, Rdu had never played on the Blizzard stage. The closest the two-times DreamHack champion came to that was the finals of the 2016 HCT Last Call tournament, where his loss became the first big step for Pavel "Pavel" Beltukov towards the world championship.
Therefore, the quartet that will travel to Shanghai, China to represent is without a doubt an experienced and formidable one. Among them, Europe's contingent holds nearly a dozen LAN titles and have careers dating back to 2014.
Europe's Playoffs have also completed half of the line-up for the Spring Championship, as China's representatives are also known. Americas' and Asia-Pacific's playoffs are scheduled for May 27-28 and June 3-4, respectively.
Europe's line-up
Kolento

Neirea

Rdu

Hoej
China's line-up