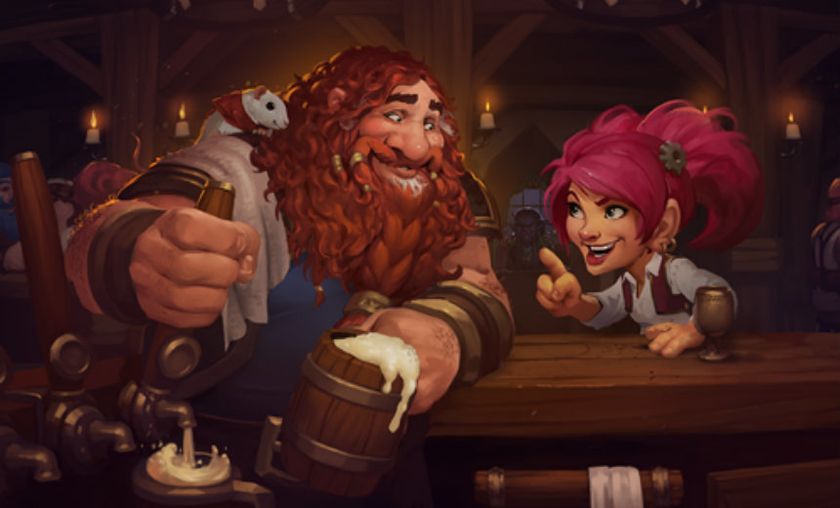 Quest with Friends, Deck imports and improvements to decklists coming soon
Blizzard has unveiled a slew of new features soon arriving in Hearthstone.
Today Blizzard released a blog unveiling features to be available after an upcoming update.
First of all, you will now be able to complete most daily quests through friendly challenges. This includes all quests that were eligiable for the "friendly feud" events that occurred earlier in the year. Exceptions include quests that, for example, require you to play against the Innkeeper, but also the quest that requires you to observe another player's victory.
The second new feature, however, is most certainly the most exciting of the two in the update: decklist export and import. With the update players now will be able to copy their decklists, making them a simple textfile. Inside these textfiles will also be a code that can be used to import a decklist. This one-line code can be easily sent over social media and displayed on sites with decklists. Needless to say, this is a very exciting feature and will save many of us alt-tabbing back and forth between a list and the game.
As an additional note, decklists will stack non-golden and golden cards together, making mixed list slightly more pleasing to look at.