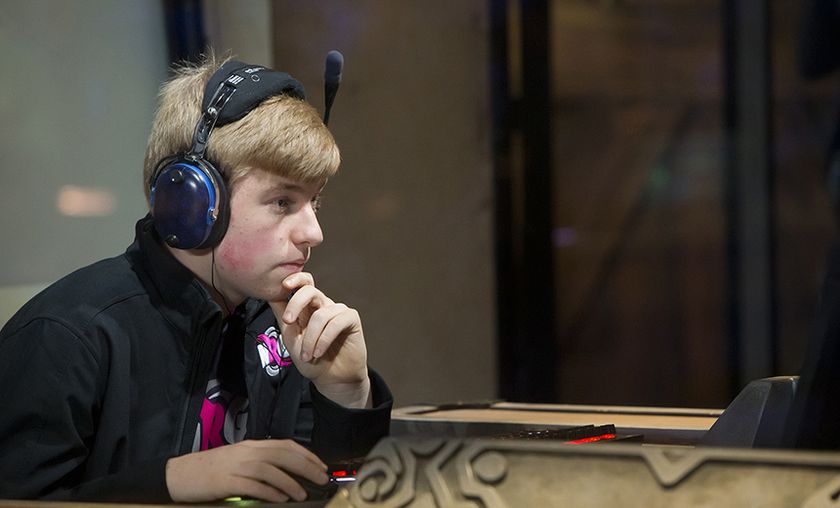 USA wins the highlight match against Netherlands in last night's HGG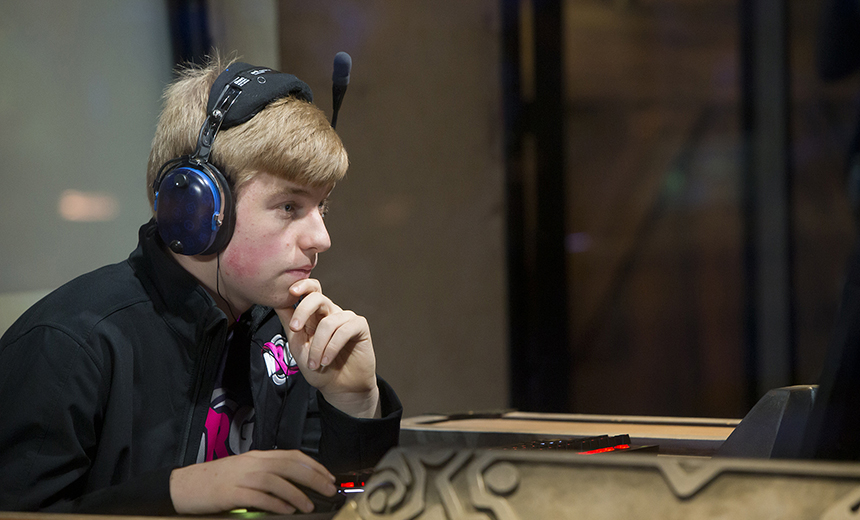 Photo: Carlton Beener / Blizzard
Led by anchor Edwin "HotMEOWTH" Cook, United States are comfortably leading Group B.
The worst is behind the "bald eagles" it seems as the United States are up 2-0 after their first two Global Games matches.
The powerhouse roster of USA opened strong in week one, dealing a deafening blow to United Kingdom, putting the Brits on their knees with a 3-0 score. Last night, USA prevailed over their arguably strongest competition in the group Netherlands and once again it didn't take them too much effort.
The match was on everybody's radar after James "Firebat" Kostesich and Thijs "ThijsNL" Molendijk—the most accomplished players on their respective teams—challenged each other on Twitter to queue in the same position so they can play each other.
The actual player order had Firebat and ThijsNL miss each other, denying the viewers the grand clash, but this didn't hinder USA's overwhelming victory. Firebat took the opening win with a strong Murloc Paladin opener against Tyler "Tyler" Nguyen's Miracle Rogue, but "Theo"'s own Murlocs equalized the series.
From there on, it was all team USA. Behind a pair of [card]dread corsair[/card]s, Dog won the razor-thin Pirate Warrior mirror and "young savage" Will "Amnesiac" Barton disposed of ThijsNL on the back of Miracle Priest.
In the remaining series, Ukraine and Poland took expected victories over Croatia and Mexico, respectively, but the start of the day had its pair of surprises. After clinching a victory over fellow Norsemen Finland, Norway fell 1-3 to Italy. In the second match, Greece continued to struggle and recorded their second loss in the tournament, upset by Hungary.
This seriously threatens Greece's chances for a top two finish in the group. Seen as one of the favorites in their pool, the Greeks are yet to play another strong European line-up in Portugal and test themselves against Hong Kong (yet to play a match) and Slovakia, who demolished South Korea 3-0 on Tuesday.
For full coverage of HGG, visit our coverage hub here.