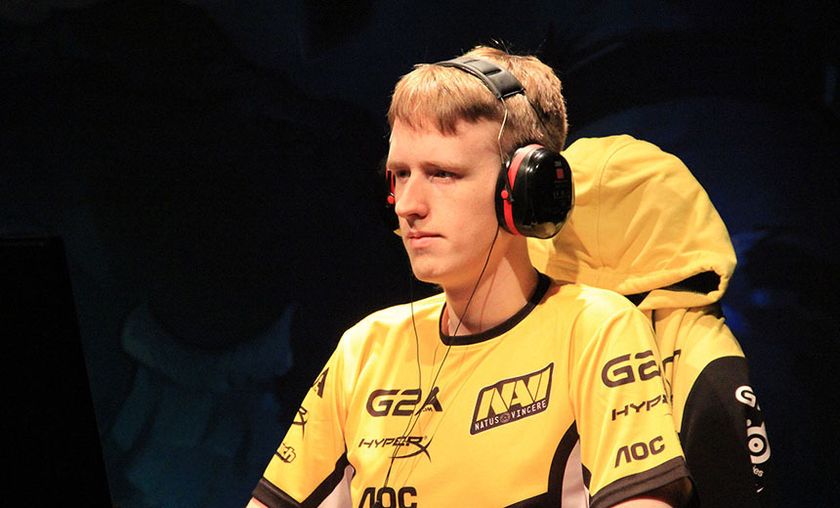 CLG Hearthstone disbands after two short months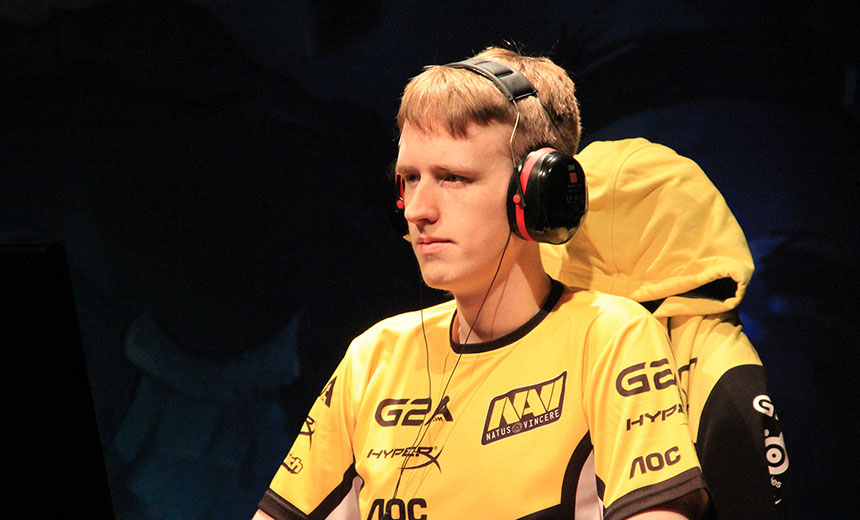 The division had one of the shortest lifespans in Hearthstone.
Only founded this January, the Hearthstone division of Counter Logic Gaming has been released, having been active for just two short months. This leaves the trio of Sebastian "Xixo" Bentert, Frederik "Hoej" Nielsen and Jung Soo "Surrender" Kim teamless again.
The same card slingers played as part of Natus Vincere up until the organization gave up on Hearthstone in September 2016 and moved on to collectively search for a new team. Four months later, esports powerhouse CLG picked them up, presumably to take part in the ESL Trinity Series and other upcoming team leagues.
RELATED: CLG pick up ex-NaVi roster
"We entered the Hearthstone world because we love the game and knew there would be an upcoming opportunity for competitive Hearthstone in the near future. Unfortunately it did not come into fruition, which made us have to come to the hard decision of having to decide to part ways with our Hearthstone team. We love our players in the time that they have been with us and wish that we didn't have to make this choice. We spoke with the team earlier in the month to let them know of our decision to part ways at the end of March."
Brand exposure for Counter Logic Gaming ended up being minimal in the last two months, however. Of the three CLG players, only Xixo represented the colors of his organization at a major tournament at the WESG Grand Finals, taking fourth place. Both Hoej and Surrender tried their luck in their local HCT Playoffs, but Hoej's run ended after a 0-2 swiss record, while Surrender played all seven rounds only to end with a 4-3 record and be left out of the top eight.
All three CLG players will still get a last shot at conquering a gold for their soon-to-be-former organization as they are flying to SXSW and then to the PAX East Major in the United States, taking place March 10-12 and March 16-18, respectively. Both tournaments are bundled with a $10,000 prize pool and hefty amount of HCT points and are part of North America's increased LAN activity at the start of this year.
RELATED: Two $10,000 majors announced for North America in March