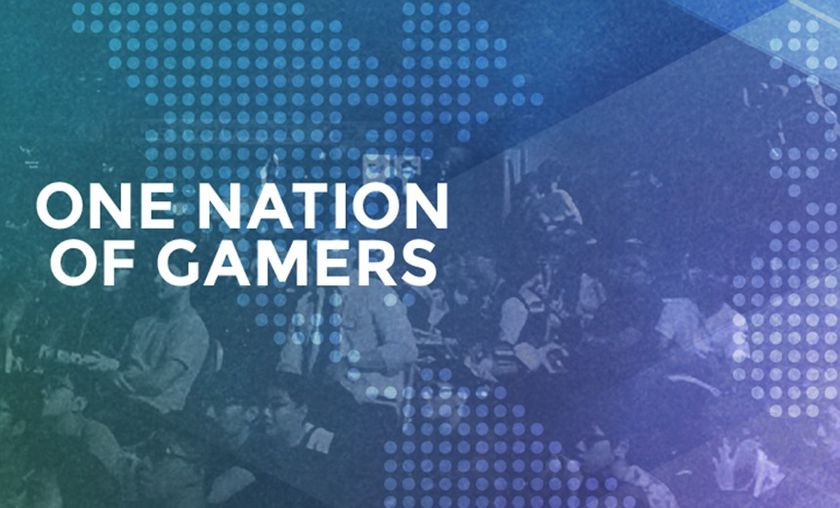 Two $10,000 majors announced for North America in March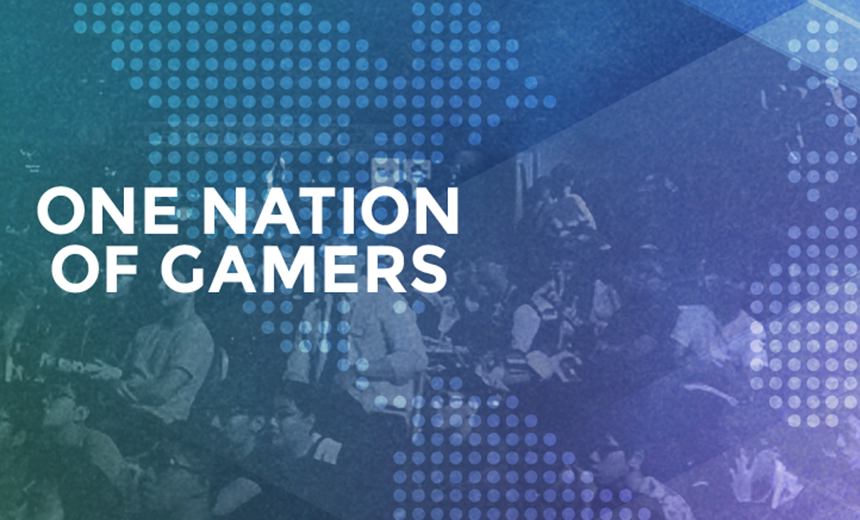 North America's LAN scene is blooming with a couple more major tournaments next month.
Organized by ONOG, GEICO and PAX, the PAX East and SXSW majors are going to Boston and Austin, respectively, in the first half of March. These tournaments are the next big opportunities for American players to hone their skills on LAN grounds after the ONOG PAX South Major kickstarted the season at the end of January.
Both tournaments will stick to the single bracket format, only upgrading it from single to double elimination and increasing the maximum players to 156, but the tournament still risks running into some of the same issues its predecessor did.
RELATED: Leadpaint wins ONOG PAX South
The PAX South Major was announced about two weeks before it happened—the same time period between the current announcements and their start dates, March 10-12 for PAX East and March 16-18 for SXSW—and it struggled filling up the slots and attracting high profile names. The early rounds of the tournament saw players using basic decks and only a handful of experienced competitors such as Will "Amnesiac" Baron, Jon "Orange" Westberg and Cong "StrifeCro" Shu found time to attend the tournament. The short break time between the two majors could also constitute trouble for those players wishing to attend both.
SXSW and PAX East will also be the first majors in Hearthstone played in a meta where [card]spirit claws[/card] and [card]small-time buccaneer[/card] are nerfed.
Nevertheless, this is welcome LAN practice for the Americas before the region's biggest test of the year so far, the HCT Winter Championship on March 24-26. With three majors on the calendar already, AM is ahead of the European scene, whose LAN season is yet to start and the only known LAN tournament for the continent thus far is DreamHack Summer in June.