CLG picks up ex-NaVi roster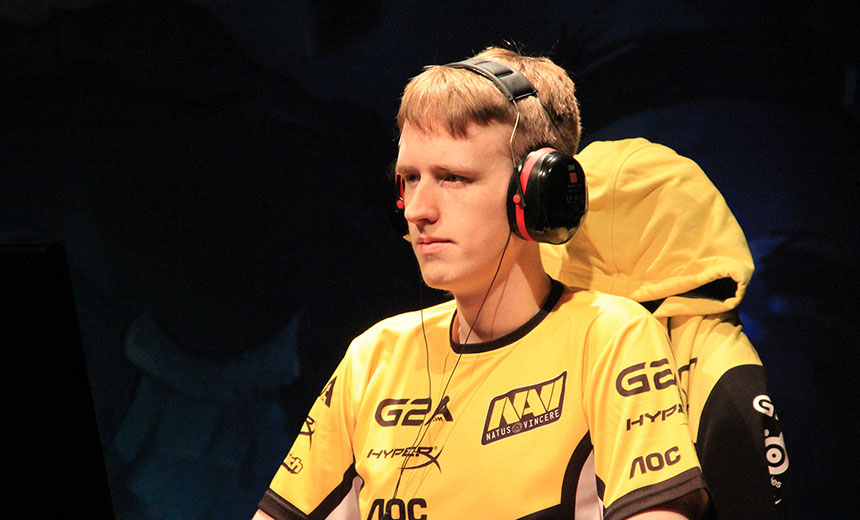 Xixo, Hoej and Surrender will represent the North American organization going forward.
Founded in September 2015, Natus Vincere's Hearthstone roster was among, if not the, strongest in the world. Boasting the talents of Sebastian "Xixo" Bentert, winner of 2016 GosuAwards player of the year, world champion Sebastian "Ostkaka" Engwall and top performers Frederik "Hoej" Nielsen and Jung-Soo "Surrender" Kim, the roster was ripe with power.
In spite of winning major championships including StarSeries Season 2, Esports Arena and of course the 2016 World Championship, Natus Vincere ended its involvement in Hearthstone after a year-long stint, releasing its four players to free agency. And while Ostkaka would later find home in the Sweden-based Alliance, it left the other three players with no certain future.
That was until today, as the trio was confirmed to have signed with multi-game organization Counter Logic Gaming. One of the defining esports brands of the new age, CLG's various rosters, including League of Legends, CS:GO, Dota 2 and Halo, have accumulated upwards of $2,4 million since team's foundation in 2010.
All three now-CLG players played part in defining the Hearthstone competitive landscape in 2015 and 2016. While Xixo excelled last year, Surrender and Hoej peaked in 2015, the former playing in back-to-back OGN Hearthstone Masters grand finals (winning one), and the latter winning Gfinity Summer Masters II and placing top four in DreamHack's Winter event of that year.
The announcement could also be a hint towards CLG's new signees first ever event. The ESL Trinity Series tournament is slated to start this month and has one more spot left after G2, Cloud9, Luminosity, Virtus.pro, Alliance, CompLexity and Tempo Storm have all been confirmed.
CLG are also the third major organization to venture into Hearthstone in the last month alone alone after Panathinaikos and Misfits.