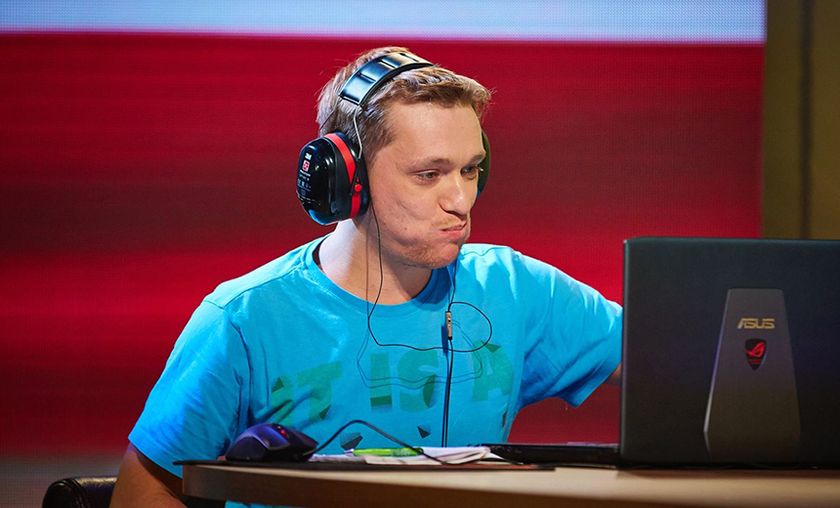 Misfits enters Hearthstone, signs Cifka, Georgec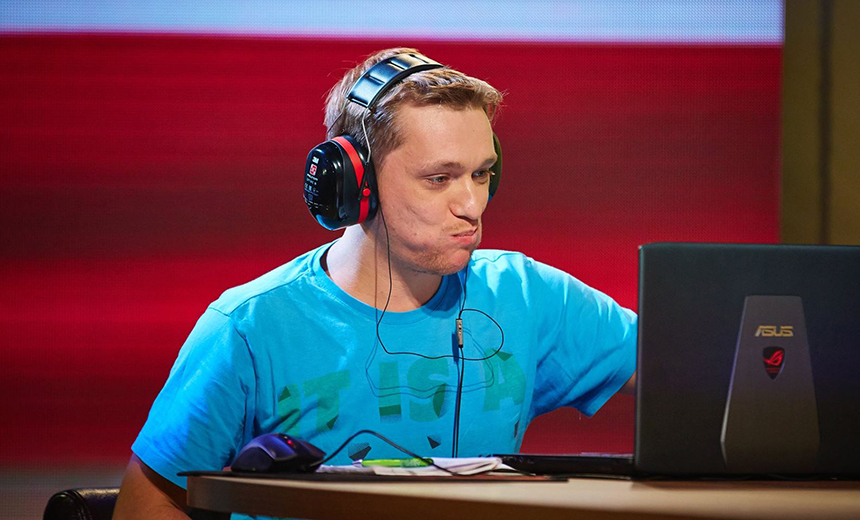 Another major team enters the world of competitive card games.
Europe-based Misfits has added another discipline to its esports portfolio. Blizzard's Hearthstone will be the fifth game the organization will be competing in, also having rosters in LoL, Melee, Overwatch and Heroes of the Storm.
A roster of three are the founding members of Misfits Hearthstone, headlined by former Magic: The Gathering Pro Tour winner and multi-major Hearthstone champion Stanislav Cifka. Currently ranked fourth in the world by our GosuRankings, the Czech will also be joined by his long-time practice partner, fellow countryman Mikulas "Pokrovac" Dio, a semi-finalist from HCT EU Winter.
StanCifka has been one of the hottest free agents in the Hearthstone scene since his parting with Luminosity Gaming and although the Czech has been reportedly in talks with multiple top organizations, his terms regarding streaming activity have been mentioned as hindrance towards signing with a new team.
The third name to sign with Misfits is UK's George "Georgec" Connolly. The young Brit made the headlines this year by qualifying for three consecutive HCT Championships, including EU Spring, EU Summer and EU Last Call.
Misfits is the fourth major organization to venture in Hearthstone this year, following Virtus.pro in April and NRG and Alliance in September, balancing out the state of the scene after the disbandment of such high-profile rosters such as Natus Vincere's and Archon's.