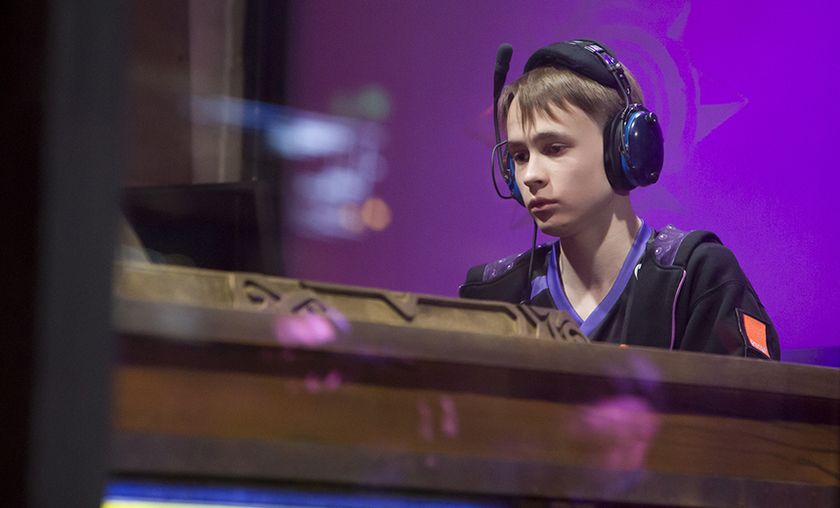 Millenium disbands Hearthstone roster, players join new team
World champion Pavel and Hearthstone veteran Maverick will play under new banner the next year.
Just two months after he signed with French-based Millenium, the reigning world champion Pavel "Pavel" Beltukov and his new team-mates will have to don new jerseys as their departure from Mill was announced during the holidays. Apart from Pavel and several old timers from the French scene, Millenium was also home to Belgium's best, Michael "Maverick" Looze, winner of the $22,000 Hearthstone Festival in July.
The six players have found new home in another French organization in ARMATEAM and will compete as the exact same roster.
Millenium is the third major organization to lose its Hearthstone division this year, following Natus Vincere and Dignitas. Other brands intrinsic to Hearthstone which also departed from the scene including Hearthlytics, which shut down overnight, and Archon, whose departure came at a gradual rate, starting with moving its focus on streamers in June and ending with Amaz's signing with Team NRG in September to officially close the Archon chapter.
ARMATEAM Hearthstone roster:
Pavel

Maverick

Torlk

Bestmarmotte

Odemian

Vinz