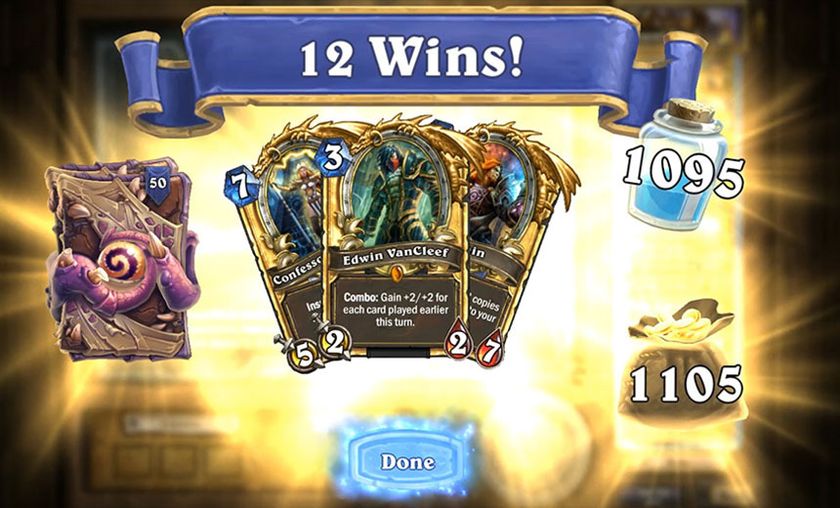 Heroic Brawls are coming to Hearthstone and they're bringing a tournament-like experience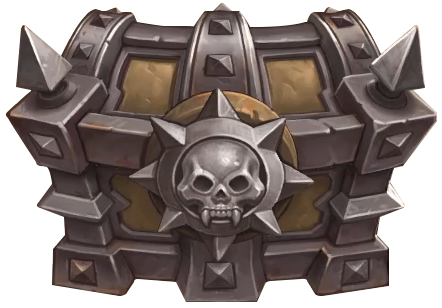 Today Blizzard released a blog unveiling the latest feature coming to Tavern Brawls. The Heroic Brawls. Like Normal Brawls they are set up with special conditions that will vary from time to time, however the real twist is the arena-like components in how a Heroic brawl run is done.
For each heroic brawl run you will enter a deck and once it is submitted you cannot change it throughout the run. You will face off vs other players trying to reach up to 12 wins. If you lose 3 times however the run is over.
They will have an entry cost of $9.99 or 1000g. The prices for winning are said to be significantly better than arena rewards, as with the increased cost.
Heroic Brawls are special brawls that take up a normal Brawl week. As such it doesn't seem like you will have a normal Tavern brawl during the weeks a heroic one is live. With this announcement Blizzard also released a video explaining some of their thoughts behind this new feature.