Firebat joins Cloud 9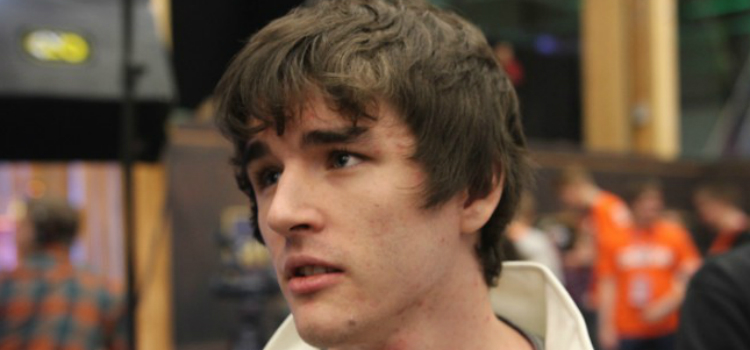 After a month of consideration, the Hearthstone world champion of 2014 announced his decision mere minutes ago.
James "Firebat" Kostesich was a member of Team Archon for roughly one and a half years as well as a co-founder of the team. After his time on the roster - which led to a mountain of titles, including the world championship 2014, Gfinity Spring championships I as well as II, the CN vs. NA Challenge and the Starladder StarSeries Kick-off season - he left on all but amicable terms.
Firebat has been the player earning the most prize money in the scene for two consecutive years now and held the first spot in the GosuRankings for multiple months, while being ranked among the top 3 for even longer. Now, with him joining Cloud 9, the team looks stronger than ever - which is especially astonishing compared to the fact that a couple months ago Marcin "Gnimsh" Flilipowicz and Drew "TidesofTime" Biessener left the team and rumors about Jan "Ekop" Palys also leaving spread wild. Now, however, with TidesofTime back on the roster and Ekop showing solid tournament results, the roster looks nothing but scary. A spearhead of Firebat, Cong "StrifeCro" Shu and Aleksandr "Kolento" Malsh will certainly be able to hold its ground against other top teams like Gamers2 or Na'Vi. You can check out the announcement by Firebat himself below.