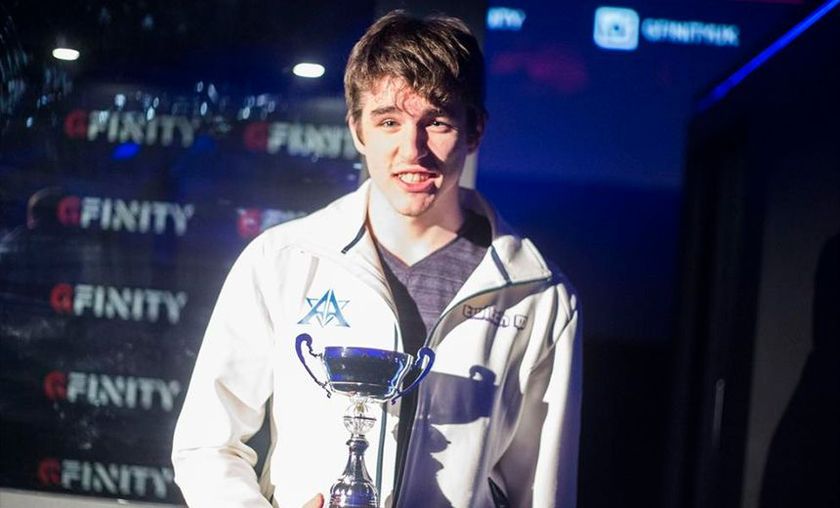 Details surface on the Firebat/Archon split, player allegedly owed multiple salaries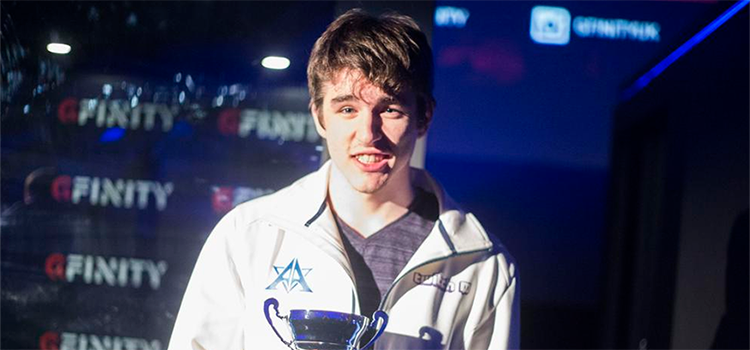 Photo: Gfinity
Sources speak about unpaid salaries and friction between player and management.
The Hearthstone news drought ended last night as one of the biggest teams on the scene lost its most prolific player. After 14 months with Archon, 2014 world champion Firebat announced his departure from the team.
While the move was sudden, it wasn't totally unexpected by those invested in the professional scene. Despite being Archon's most decorated player by far, Firebat has openly expressed his discontent with the living conditions in the team house on multiple occasions, painting a picture of discord within the otherwise dominant roster.
At the time of Firebat's departure from Archon, details were scarce but more information has appeared since. During a streaming session, the former world champion – who's reportedly left the team house a month ago – provided additional insight onto the situation.
"They said they would send me my stuff, but they never did," adding that the last conversation he's had with Archon management about this has ended in less than amicable skype conversation.
"I have been unhappy for six months on Archon," he continued, saying he didn't feel welcomed or respected.
Firebat has also allegedly not been paid in some time, sources close to the situation told GosuGamers. The multi-cup champion re-signed with Archon in October last year and was put on a monthly salary well in the four digits but hasn't been receiving what's been promised to him contractually. Further sources also claim, that Firebat's contract has been allegedly amended to include a pay cut not formally approved by the player.
This wouldn't be the first time Amaz's organization finds itself pressured with paying what is owed. Archon and its sponsors came really close to making the headlines last year following the otherwise successful Archon Team League Championships. In November, several ATLC prize money winners told GosuGamers they were given enough reasons to doubt they'll ever receive their cut from the $250,000 purse as players and casters alike have already been waiting for months for the money to be wired. Ultimately, all prize money was wired in the last moment, a week before the three-month payout deadline expired.
We have reached out to all parties for comment and will continue to update the story as it develops.
UPDATE 02 Feb: Archon have refused to comment on the situation.