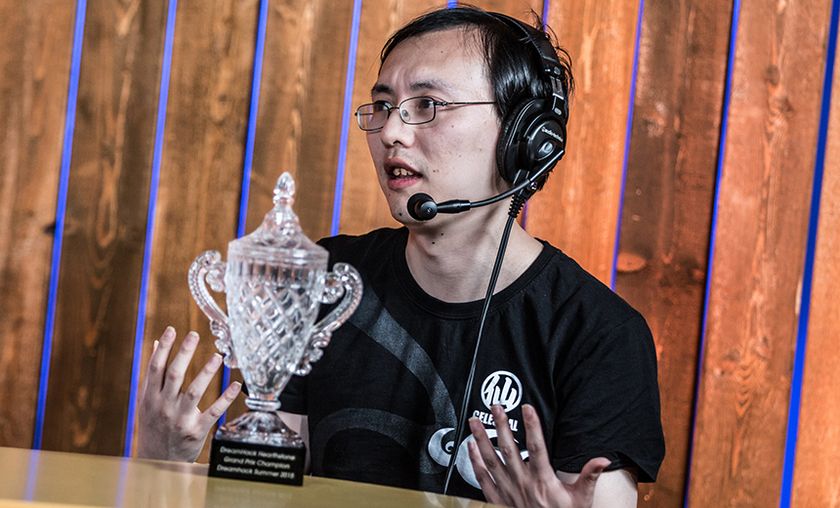 Team Celestial win the Team Story regular season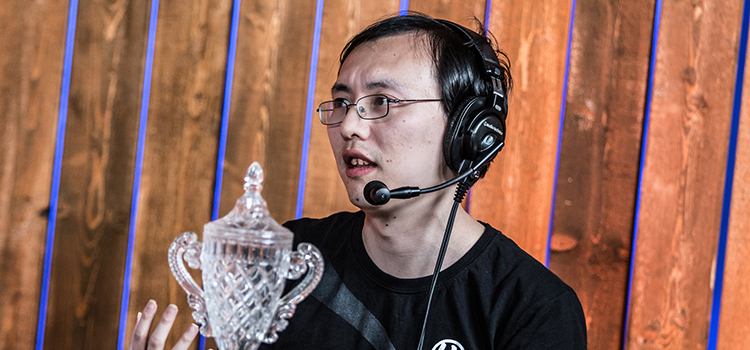 The team of the 2014 HWC runner-up is in prime position to win the playoffs as well.
Team Celestial dropped only three games on their way to the top of the table in the Hearthstone Team Story. The spiritual successor of the NEL team league began in September with eight invited teams, employing the ATLC-introduced "Team Conquest" format mixed in with Last Hero Standing matches.
A double round robin meant 14 matches for each team and none performed as well as Team Celestial. After getting pummeled in the Archon Team League, TiddlerCelestial's crew recovered and became the undisputed best team in the region after months of matches. Yolo Miracle, Edward Gaming and TongFu complete the line-up for the playoffs, all tied at 8-6, far behind Celestial's 11-3 record.
Of course, upsets were not lacking either. NEL Summer runner-ups and one of the most respected esports organizations in China Invictus Gaming finished seventh with a score of 5-9, just one win better than Newbee's last place. The same 5-9 score was put up by NEL Winter champions ViCi Gaming.
The playoffs are now down to a bubble race bracket with EDG and TongFu starting at the bottom. The winner will have to climb through Yolo Miracle before challenging table leaders Team Celestial. $48,000 winner-takes-all is the prize.