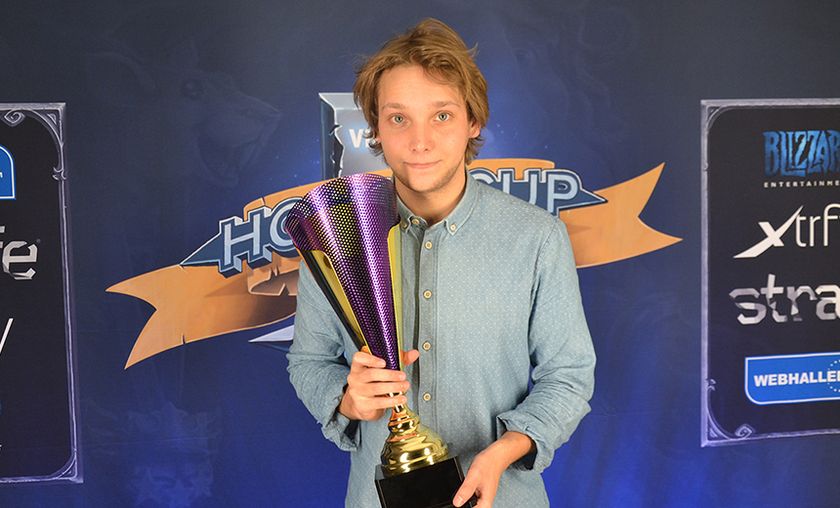 Na`Vi in talks to sign Hoej, Xixo, Ostkaka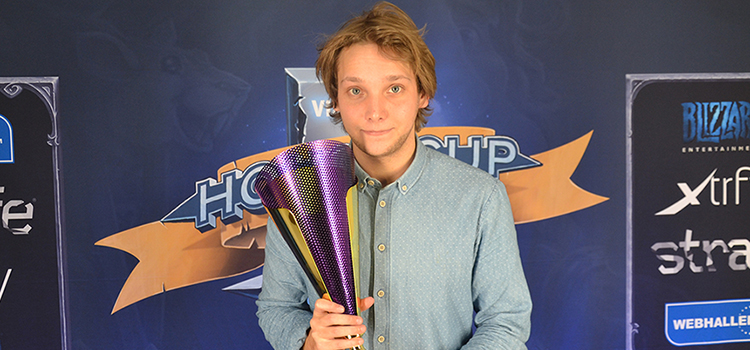 Photo: Viagame
The Ukrainian esports organization is getting ready to enter Hearthstone waters with a trio of free agents.
Known for being one of the oldest brands in esports, Natus Vincere operates a total of five divisions, including established Dota 2 and CS:GO teams as well as one of Europe's strongest Heroes of the Storm squads. This week, Na`Vi will also expand into Hearthstone, industry insiders told GosuGamers.
Na`Vi has been in talks with a trio of players including Sebastian "Xixo" Bentert, Sebastian "Ostkaka" Engwall and Frederik "Hoej" Nielsen, with negotiations being in the final stages at press time. All three players are currently free agents, Ostkaka being the most recent one following his departure from ROOT Gaming earlier this week.
Xixo and Hoej have also been among the hottest free agents on the scene. The German was recently released from Archon after a seven-month stint with Amaz's team due to "out-of-game" issues and failure to resolve them over the past few months. A strong ladder player and online tournament participant, Xixo is best known for his first places in SCAN Invitational #2 and top four finishes at SeatStory Cups 2 & 3 as well as OGN Masters Season 3.
Of the three, Danish player Hoej has been a free agent for the longest time – for the entirety of his career, in fact. Hoej had his break-out performance winning Viagame HouseCup #2 and following it up with a top four finish at Assembly Summer and another gold medal at Gfinity Summer II.
All three players have been in talks with other organizations, GosuGamers sources further indicate.
Although Natus Vincere is only stepping into Hearthstone now, the organization has been looking to sign a HS division for some time. In 2014, the organization was in brief talks with former IHearthU trio Jan "Faramir" Engelmann, Harald "Powder" Gimre and Daniel "Dtwo" Ikuta before all three eventually signed with Trig Esports. After a pause of several months, Na`Vi rekindled their interest in Blizzard's card game and began scouting for talent this June.
Na`Vi denied to comment on the signings, but an official statement is said to come before the end of the week.