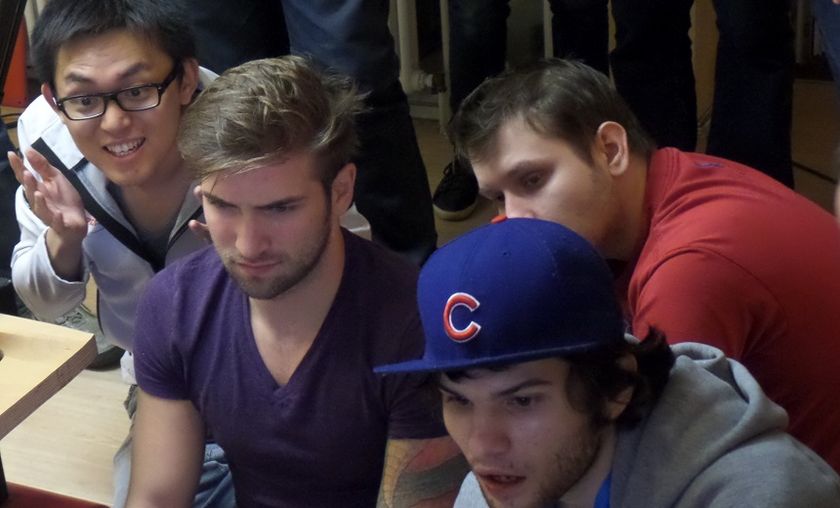 SeatStory Cup III is on the radar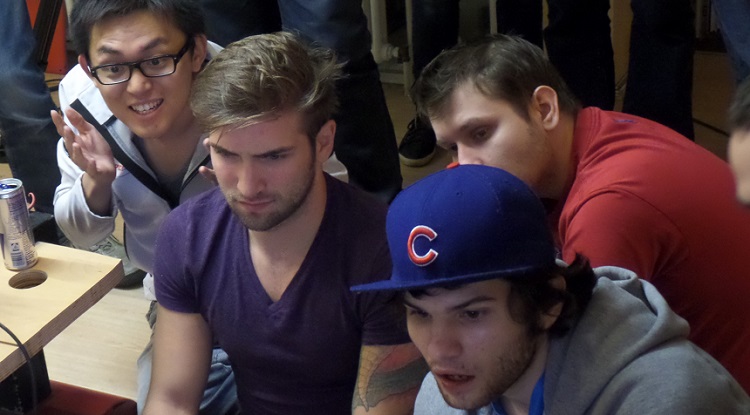 One of the biggest Hearthstone tournaments this month is less than a day away and the air is about to heat up in Take's apartment.
32 players are headed for Krefeld, Germany, heeding the call of the third SeatStory Cup tournament for Hearthstone. For four days they will fight, eyes on the $20,000 purse.
SeatStory III comes in as the continuation of the much beloved homestory tournaments, organized by Dennis "Take" Gehlen. What started five years ago as a small StarCraft 2 tournament has now grown to other esports titles, Hearthstone included. The first SeatStory tournament for Blizzard's card game arrived on streams more than a year ago and was one of the highest paying cups of its time, with $15,000 total prize pool. Its successor came half a year later, in October 2014, with more money and four times the player pool.
So far, no player in Hearthstone has ever managed to defend his title in an offline event but both Cong "StrifeCro" Shu and Janne "Savjz" Mikkonen – champions of the first and second edition, respectively – are in Krefeld this week, trying to do this very thing. The competition is fierce, however. The marquees of established teams like Archon, Cloud 9, Tempo Storm, Nihilum and Trig among others, have also arrived.
With eight group in the first stage, it's hard to pick a group of death, but eyes will definitely fall on Group A with Savjz, Reynad, Powder and Assembly Champion Vortex. Another pool to watch is Group E where ThijsNL, Amaz, Gaara and Ignite are about to clash.
After the first two days, half of the players will be eliminated and the rest seeded into another 16-man group stage. Another halving will occur on Saturday before the final eight move to the playoffs on Sunday.
---

More on GosuGamers Hearthstone: