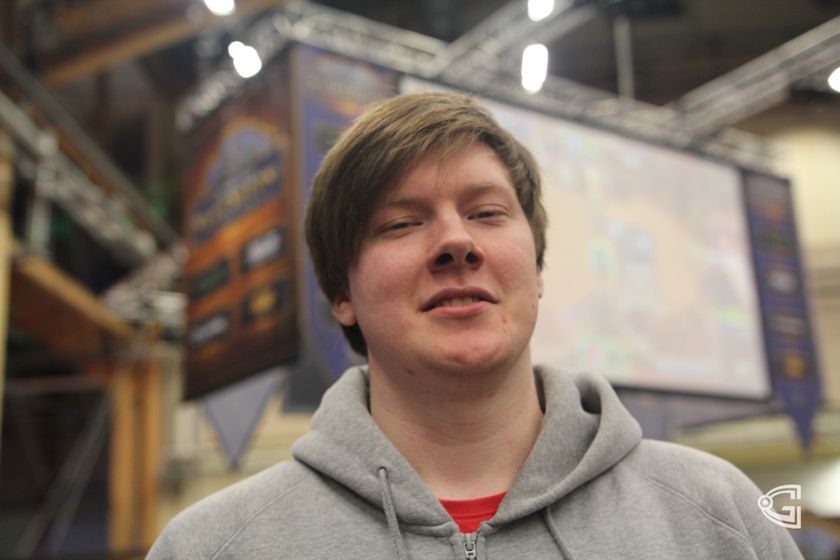 Faramir, Powder, Numberguy and Wampie complete Assembly lineup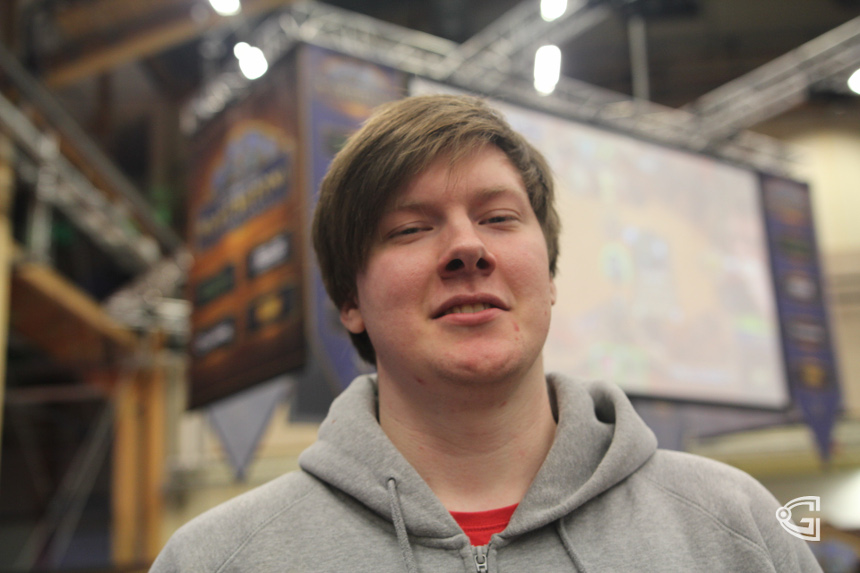 With Faramir, Powder, Numberguy and Wampie completing the field, the stage is set for the first Hearthstone event as Assembly.
With the last invited players revealed, all eyes are now on the qualifier tounament which is to determine the final four players who will be flying to Helsinki.
Along with the three players from Team Dignitas Blackout, Chakki and Greensheep other teams like Cloud 9, Fnatic, Method and Team Liquid will be represented in Finland. Meanwhile the newly formed team Nihilum will not send players to the event.
As the latest addition to the long established Assembly events, Hearthstone will join along with games such as Starcraft II and Counter-Strike. The addition of Blizzard's card game to the Finnish LAN event was announced a week ago and the event at the end of January will be Hearthstone's debut on the Assembly stage. Covered by Jan "Ek0p" Palys and Nuno "Ignite" Pinho as the main casting team, the event is almost ready. 
Here is the full list of invites:
Savjz

Greensheep

Chakki

Pini

Gaara

Gnimsh

Blackout

Kaldi

Faramir

Powder

Numberguy

Wampie