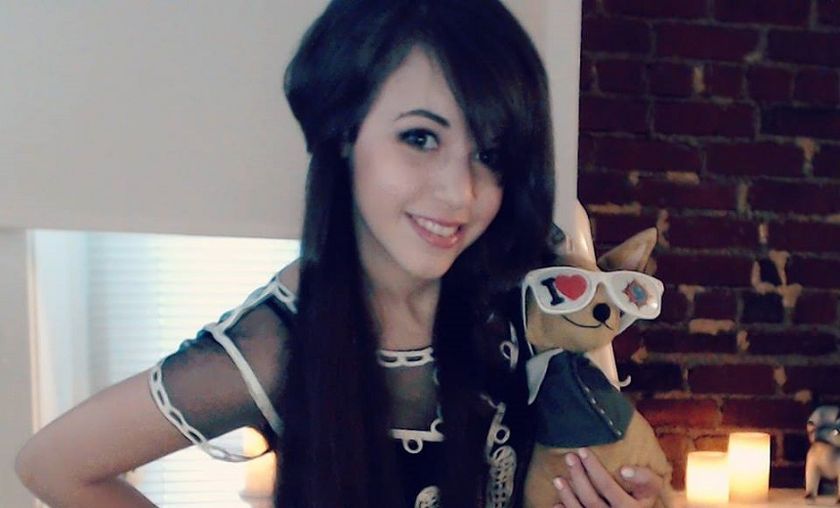 Archon expand with Xixo, DeerNadia
Sebastian "Xixo" Bentert and popular streamer DeerNadia have signed with Team Archon and the team thus grows to a total of six players.
Captained by Hearthstone household name Jason "Amaz" Chan, Team Archon is growing larger by the day. The squad was founded in November last year and is already growing with big temps as three more players are about to join Archon this month.
The first one is Sebastian "Xixo" Bentert, one of the hottest names in Hearthstone as of late. Known for being one of the best ladder players in the game, always striving to get region-first legend at the start of every season and recently becoming the first to get three #1 legend ranks at the same time on Europe, NA and Asia, Xixo will be adding a lot of punching power to the team. Aside from his ladder successes, Xixo also boasts first places from the DKMR Cup and EIZO Invitational, the runner-up spot from the inaugural The Pinnacle tournament and a top four finish at SeatStory Cup 2. 
This will be the first team transfer for the German since his signed with ROOT Gaming in April 2014. Despite being approached by a number of organizations in that period, Xixo chose to stay with ROOT until now. "You can't pass on an opportunity like that," Xixo told GosuGamers when asked why he ultimately left ROOT to move to Archon.
"If I signed with another team, I wouldn't be able to join Archon for a year and there's no team I'd rather be on," further elaborated Xixo.
Xixo will be joined in the team by another new addition, active Hearthstone streamer DeerNadia. Though not really a competitive player, Nadia makes up for her lack of competitive experience with a massive following, enjoying close to 110,000 followers on Twitch.tv, Twitter and YouTube. Tournament-wise, DeerNadia also made an appearance in the Lord of the Arena 2 event, organized by Tempo Storm captain Andrey "Reynad" Yanyuk,  where losses to Massan and TidesofTime resulted in her elimination. Both Nadia's and Xixo's signing were confirmed on Amaz's Twitter.
Welcome to Archon @ArchonNadia and @ArchonXixo =D Hope you guys enjoy it here! #AwesomePplInThePictureAttached pic.twitter.com/c66ovTu3Bh

— Jason Chan (@ArchonAmazHS) January 12, 2015
Sources close to the team also told GosuGamers that more players will be signed in the future, mentioning the name of renowned caster Nathan "ThatsAdmirable" Zamora. ThatsAdmirable, who recently announced he will be moving to stay in the Archon team house, offered no confirmation to the rumors, saying he will have more details once he's settled in. Team captain Amaz refused to shed more light on the situation as well, stating that "for now, [ThatsAdmirable] is only moving to the house, that's all".
Even if ThatsAdmirable doesn't end up as an official member of the team, Archon's roster is already stacked. Aside from the new additions, Amaz's squad includes world champion James "Firebat" Kostesich alongside NA powerhouses Brent "Backspace" Kaskel and Raphael "Hosty" Tsantili.
Amaz

Backspace

Firebat

Hosty

Xixo

DeerNadia
---

More on GosuGamers Hearthstone: