SeatStory Cup trailer reveals Amaz, Rdu, Ek0p as the next three invites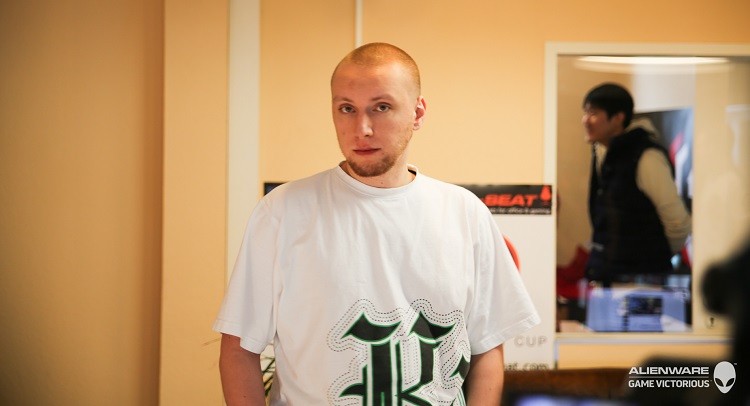 Long-time GosuRankings kings Jason "Amaz" Chan and Dima "Rdu" Radu as well as TakeTV Invitational winner Jan "Ek0p" Palys will be travelling to Krefeld in October for the second edition of SeatStory Cup and its prize pot of $20,000.
The announcement of the tournament came yesterday after TakeTV marked the dates between October 16-19 for the sequel to their Hearthstone SeatStory Cup. Four names were also revealed to get the hype machine going, including Savjz, Lothar, Gaara and SSC #1 runner-up Gnimsh. 
In the official trailer released today, TakeTV tease three more names to be flying to Krefeld: IEM Shenzhen champion Amaz, DreamHack Summer winner Rdu and TakeTV Invitational winner Ek0p. Currently ranked #6 and #3 respectively, Amaz and Rdu have been rivals in tournaments and in rankings alike, having met a total of three times in high-profile tournaments and competing for the top 2 GosuRankings spots three months in a row. Ek0p, on the other hand, will be looking further solidify his position as a top European player and climb up from its #16 worldwide and #5 Europe position.
SeatStory Cup participants (7/32)