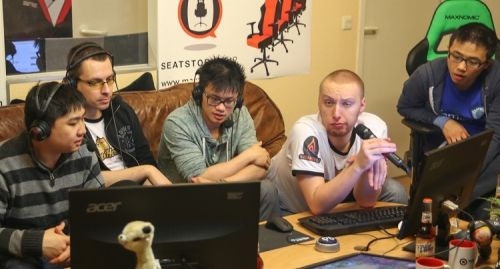 [Update] SeatStory Cup 2 announced with $20,000 prize pool, first invites revealed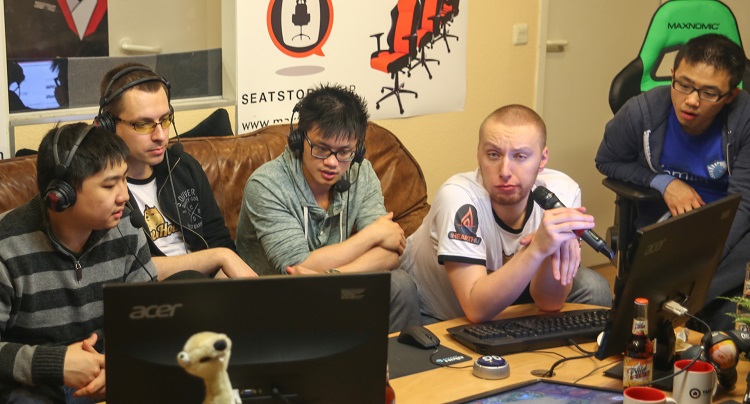 -Update- TakeTV will be extending invitations to Savjz, Lothar, Gaara and Gnimsh!
It's confirmed - TakeTV will be opening the doors of the Krefeld studio for a second SeatStory Cup, welcoming 32 players and a $10,000 first place cheque.
The first SeatStory Cup was held this March and its $15,000 prize pot represented the biggest Hearthstone had seen at that point. After three days competing through an 8-man bracket, it was Liquid Value's Cong "StrifeCro" Shu who walked out champion, defeating Marcin "Gnimsh" Filipowicz 3-1 in the grand final.
Since then, TakeTV's involvement with Hearthstone was exclusively the Gentlemen Cup team league with no mention of another SeatStory Cup edition, at least until today. According to Take's official website, the second SeatStory Cup will be held between October 16-19 in Krefeld and will be bigger than its predecessor in both player and prize pool.
The announcement gives Hearthstone fans a lot to look for at the start of the next month. October will be opening with the $190,000 WCA grand finals in China (October 2-5), followed by Viagame's House Cup (October 10-12).