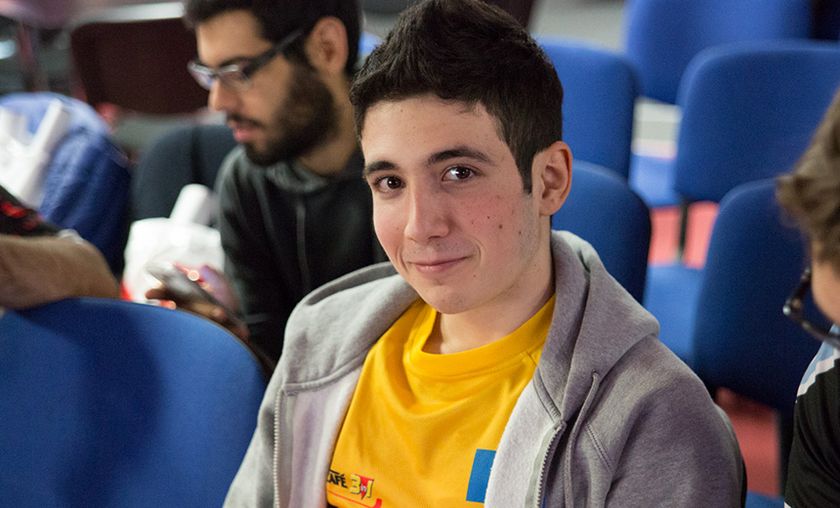 Team Nihilum is founded with Rdu, Thijs, Lifecoach and Lothar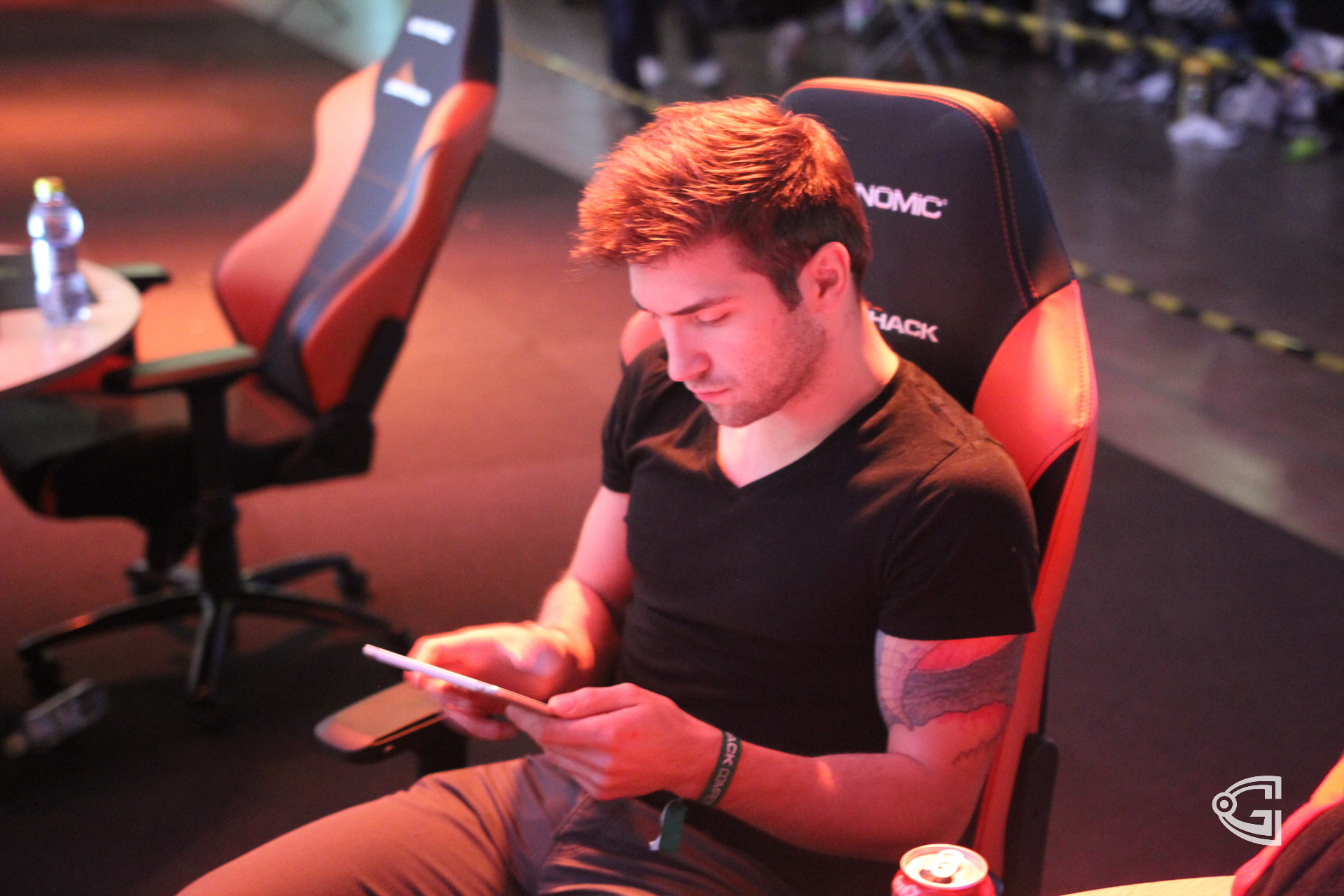 Lothar will be taking the managerial position at team Nihilum
In December, hints appeared that a new powerful Hearthstone team might be formed soon. The leak came during a streaming session of a popular Hearthstone player and mentioned the names Dima "Rdu" Radu, Thijs "ThijsNL" Molendijk, Adrian "Lifecoach" Koy and Jakub "Lothar" Szygulski, the latter to act as team manager. Kinguin, the e-commerce site whose involvement in Hearthstone at the time was in the form of the Kinguin Invitational, was mentioned as the potential main sponsor of the team. Of course, at the time of our publication, nothing was officially confirmed.
Still, the speculated line-up seemed more than probable. Rdu and Thijs were both parting ways with Meet Your Makers and were in a search for a new home. Same went for Lothar, who left Planetkey Dynamics at the start of December and just two days before the leak spoke on Twitter about quitting his day job and going full time in Hearthstone. And while the last of the four – former poker player Lifecoach – only recently moved to team Lucky Draw, there was still a room to improve on his position, given Lucky Draw's relatively low profile as a team.
 Today, the speculated roster was made official and Rdu, Thijs, Lifecoach and Lothar will come together under the name Nihilum. One of the oldest World of WarCraft guilds founded by popular streamer Thomas "Kungen" Amedeo, Nihilum will now expand to feature the Hearthstone quartet and will indeed by under the main sponsorship of Kinguin. To learn more about the team and its inception, I caught up with Lothar as newly appointed team manager.
"The team has been in planning since the Kinguin Invitational," Lothar begins, referring to charity tournament the organization ran in the first days of the post-GvG period. With names like StrifeCro, Firebat, Amaz, Kolento, TidesofTime and Savjz all taking part and playing with new cards and unseen before decks, it is no wonder that Kinguin's first steps in Hearthstone quickly gathered momentum.
"
The Kinguin Invitational gathered astonishing numbers for an online tournament so Kinguin saw the potential and how big the Hearthstone scene had become and expressed interest in help building a team. Nihilum started as a WoW guild founded by Kungen, who as you know also played Hearthstone, and making it a multi-organization was the next move.
"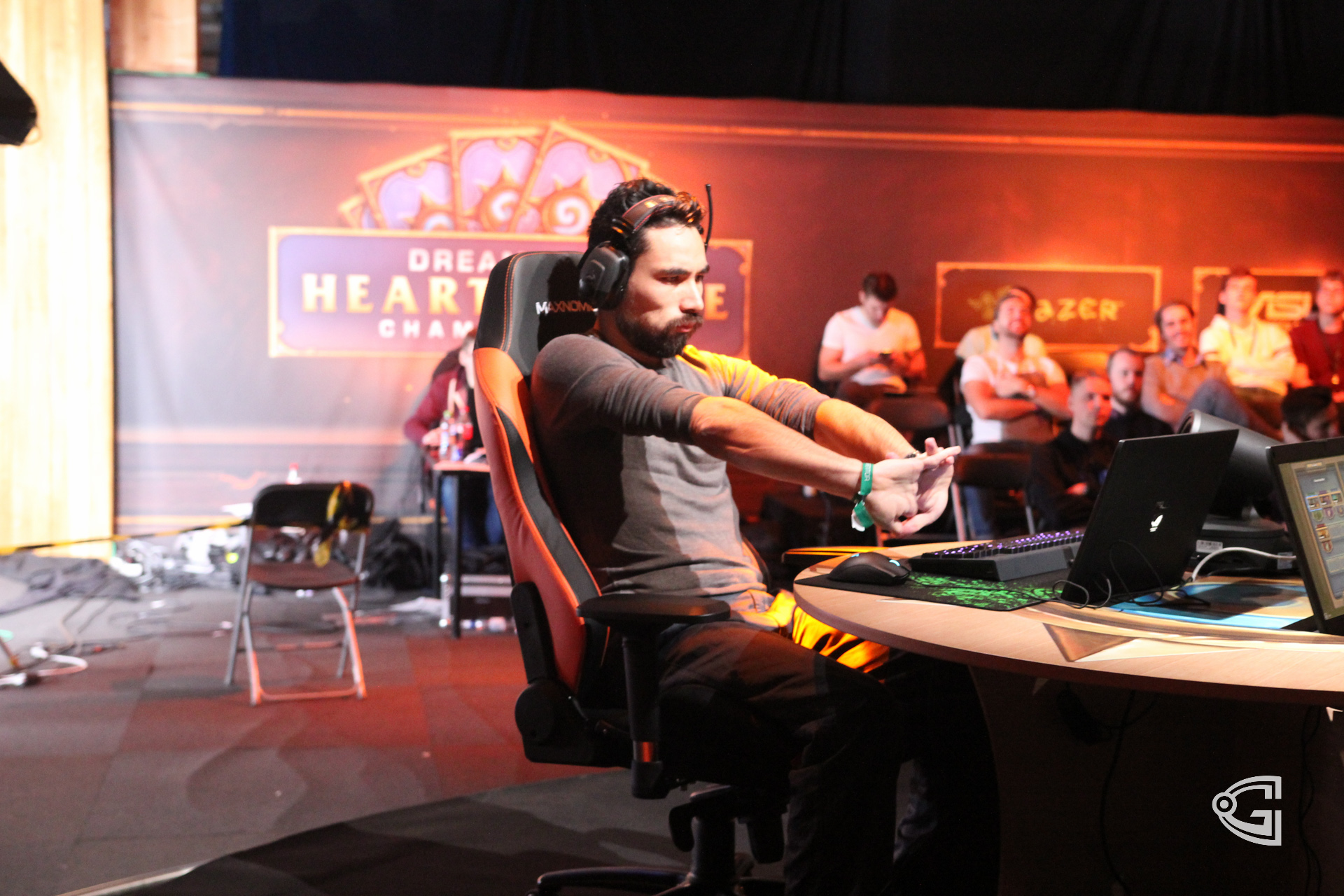 Despite lacking any major tournament victories, Lifecoach is nonetheless considered among the brightest minds of Hearthstone
Expanding existing organizations into new rosters is nothing new even for the young Hearthstone scene – notable examples including Cloud 9, MYM, Liquid, SK Gaming and Complexity, among others – but the name Nihilum, while popular by itself, doesn't have the same strong presence in eSports. Wouldn't it been better to just create a brand new team then, Team Kinguin for example, and build its reputation from scratch? According to Lothar, it's the other way around – although an independent was considered at some point, it made more sense to join forces.
"
The idea of an independent team was the first that came to mind, but as you know, it's easier to manage when we have more people caring about the team. Also it's easier for us to build our community when our family is far bigger than only four people.
"

The newly-formed team is now spearheaded by the former MYM members ThijsNL and Rdu, decorated names both. Rdu had his major break-out during DreamHack Summer and despite being caught in an unpleasant controversy, he went on to become the hottest player of the summer months, finishing on the top of the GosuRankings twice in a row and winning tournaments in the small hours of the night and going to school right after. ThijsNL, on the other hand, had the unparalleled record of five ZOTAC and eleven IHU King of the Hill wins, but also the gold from DreamHack Bucharest #2 and the second place at DreamHack Winter, some of the most stacked LAN events in Hearthstone.
What came as a bit of a surprise was that, according to Lothar's words, getting both aces in one place wasn't all that difficult. While GosuGamers sources described the numerous offers Rdu and Thijs had received – including from established eSports brands which are still to expand beyond their primary discipline and enter Hearthstone – Lothar says the talks "didn't really take long".  
"
Rdu and ThijsNL alongside Lifecoach were my original idea for the team. I wanted to make a team that shares a common goal. We are all motivated, we know each other personally and are friends. Rdu had his contract till the end of the year with his former team and Thijs wanted to leave as well. Every player liked the idea behind the team, so the talks didn't really take long.
"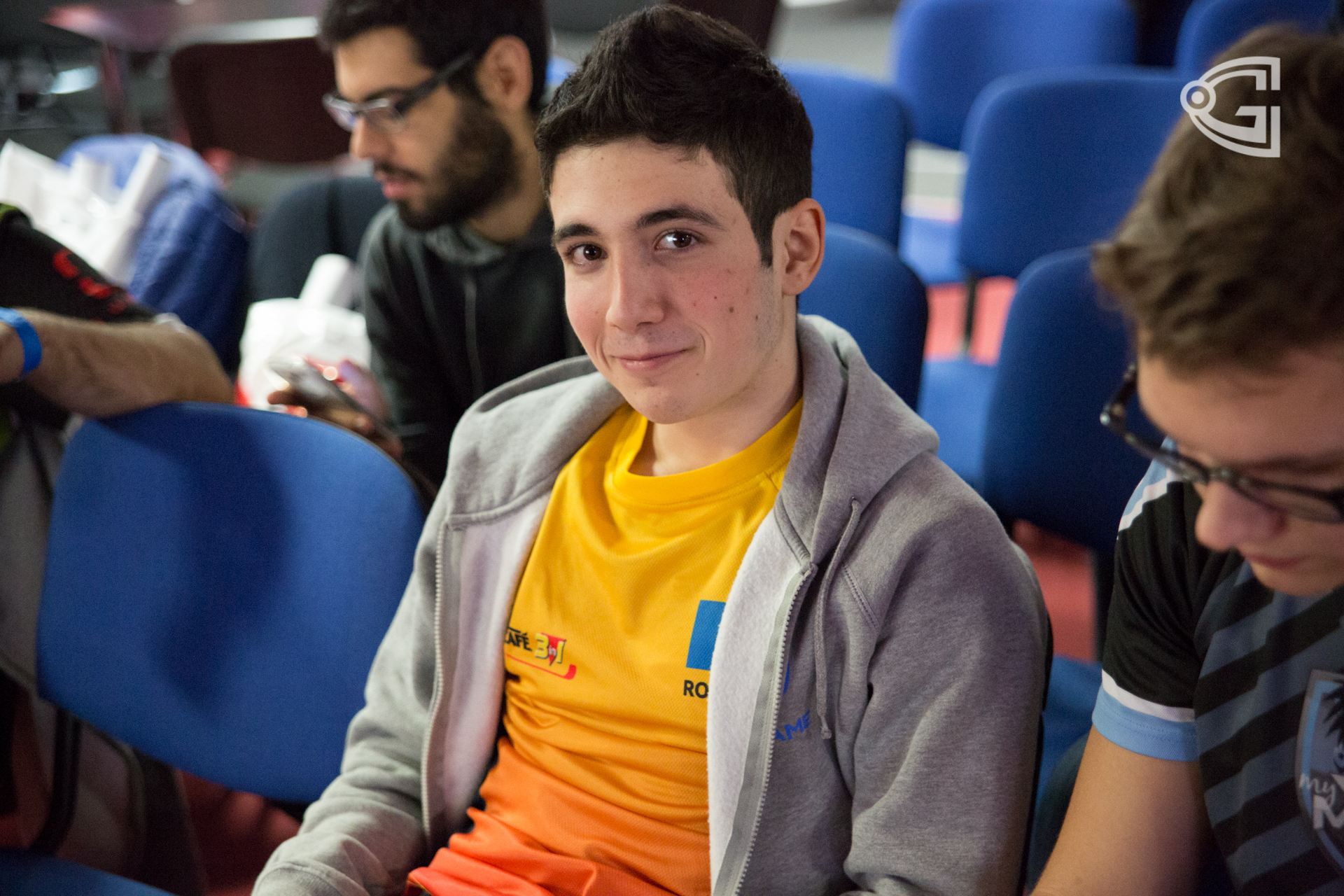 Rdu will be one of the big stars on Nihilum's roster
What's more, Nihilum isn't looking to expand beyond the current group of players. While Lothar confirms that other players were approached, he denied to comment on names and said the team will stay down at four players for the time being.
We stay on the topic of team sizes and I bring up the case of Meet Your Makers, where having a large roster headed by just a couple of names caused a situation where the less decorated players felt insignificant and without a chance to grow. I ask Lothar if maintaining a smaller team roster is what he wants to do to avoid similar issues.
"
Four to five players is perfect, with six it is slowly getting too big but still manageable.
When there are more players, more problems arise - it's really similar to a music band. Most of them are 4-5 people and there is a reason behind it. Also, the players are bonding more with each other when the group is smaller, and also the management can focus their attention on the players, so as you said, they can grow more. It's really important that the atmosphere inside the team is friendly for all members."

As for him personally, the former WoW TCG player isn't quitting playing Hearthstone competitively, despite taking on the demanding managerial position. Having quit his "regular" job, Lothar is looking forward to investing all his time in Hearthstone.
"
It's going to be different now. I'm solely focusing on building Nihilum HS and improving myself as a player. I'm not quitting for sure.
"  
---

More on GosuGamers Hearthstone: