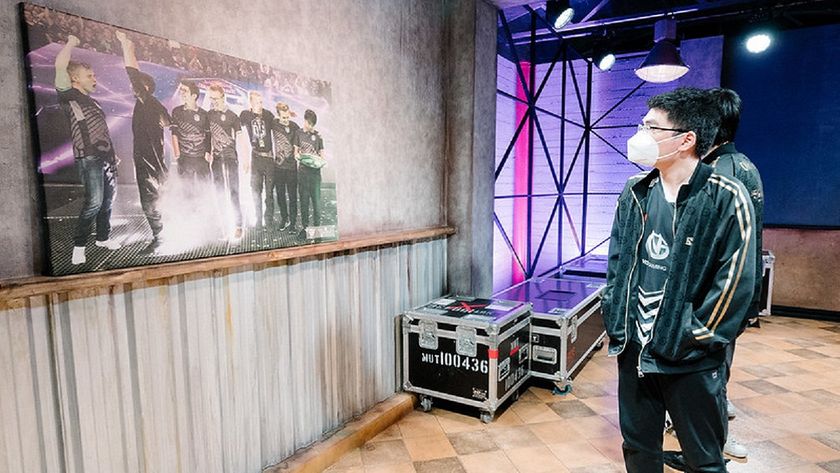 Seeking the Aegis; 30 teams heading to Singapore
A total of 30 teams will head to Singapore in the next few weeks with hopes of claiming the Aegis for The International 2022. 
Over the course of the next few weeks, 30 teams (150 players) from around the world (24 countries) will be heading to Singapore in hopes of claiming the most coveted trophy in Dota 2 —The Aegis of Champions — at The International 2022. 
Twelve teams secured the honor and rights to compete by proving they were world-class competitors over the course of a year, competing and winning in the DPC leagues and Majors during the Dota 2 2021-22 season. They head directly to the group stage. 
Six more teams (one per region) clashed in some long and often ruthless battles to emerge as the victors, representatives of each of the six Dota 2 regions. They join the top twelve DPC teams in the group stage. 
Twelve more teams fell short of the highly coveted spot in The International 2022 group stage. But they were able to punch a ticket to head to Singapore for one final shot —the newly added Last Chance Qualifiers. Only two teams will survive the battle and advance to the group stage. 
All have one goal and one dream. To demonstrate their superiority in Dota 2 and wrest the mantle from the defending champions, Team Spirit. 
Teams heading to Singapore 
Last Chance Qualifier Teams
Qualified Teams
Invited Teams
The International 2022
The International in Singapore will be the largest Dota tournament in history featuring 30 world-class teams battling out on the road to the Aegis of Champions across 4 consecutive weekends.
TI11 is expected to be held in Singapore from October 8th (starting with the offline/LAN last chance qualifiers) to October 30th with the grand finals. 
On 22nd January 2022, it was announced that the second and third-place teams from each region's qualifiers will compete in the Last Chance Qualifier LAN event prior to The International to decide the final two qualification spots - thus expanding The International 2022 from 18 to 20 teams.